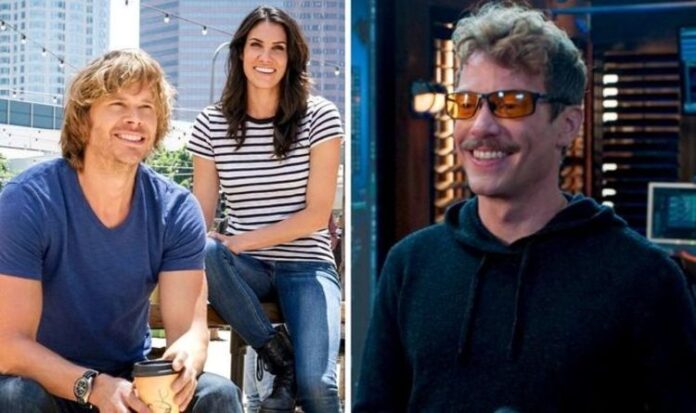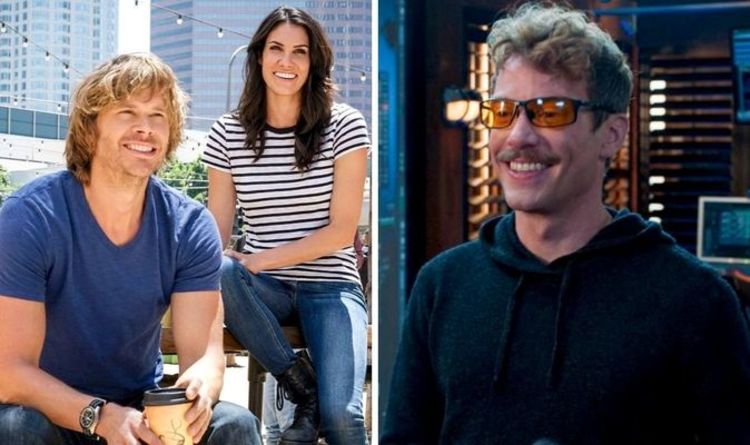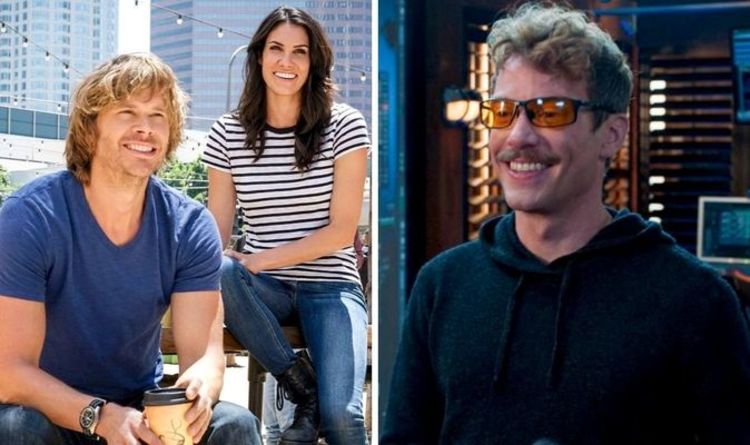 In amongst the usual high-stakes drama, viewer reactions were nevertheless focused on Barrett Foa debuting Beale's daring new look.
The Senior Operator made his first appearance after his absence in the opening episodes, announcing a new multi-billion dollar deal with the Defense Department.
His expanded bank account wasn't the only change for Beale in this episode, though, as he made his grand entrance on a unicycle, rocking a pair of orange tinted sunglasses and a new mustache.
The Ops team was in shambles this week, as the department's new AI system put the whole office into lockdown.
Published at Mon, 14 Dec 2020 03:05:00 +0000
NCIS Los Angeles: Eric Beale debuts new look in Densi-heavy Christmas special