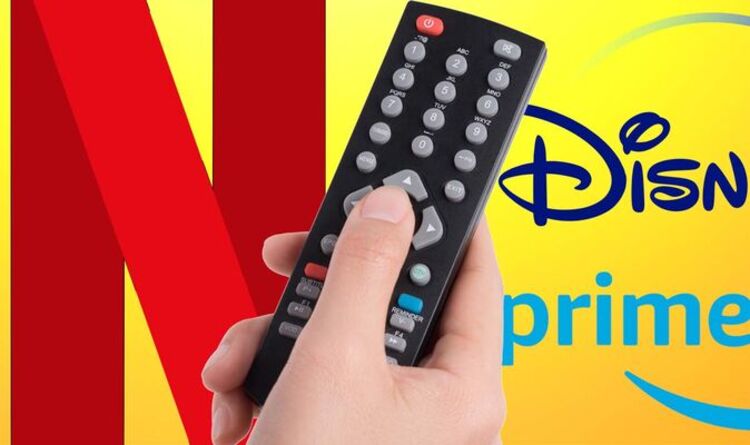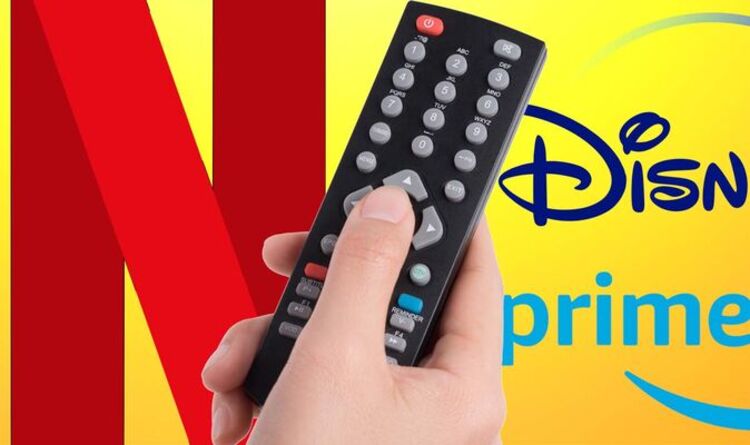 The battle between streaming services is about to heat-up. With Netflix, Disney+, Prime Video all competing for your free evenings …there's about to be another competitor launching in the UK. Nordic streaming giant Viaplay has announced plans to expand its service to the UK during the first half of this year. The Stockholm-based app, which has a library that includes original exclusive content, is looking to build on the popularity of Scandi crime dramas such as The Killing and The Bridge to lure in new subscribers.
Viaplay produces its own original content, which will appeal to fans of Nordic noir as well as Scandi dramas in general. Besides this, in other countries Viaplay has the rights to a wealth of high-profile movies and shows such as The Walking Dead, South Park, Once Upon A Time In Hollywood, Mamma Mia, and more.
Complementing its catalogue of films, boxsets, and original shows unavailable anywhere else, Viaplay offers streaming of live sports in some European regions. Sports that Viaplay has the rights to broadcast in other countries include the Premier League, Formula One, UFC, Europa League and Bundesliga.
However, don't cancel your Sky Sports or BT Sport subscription just yet. When Viaplay launches in the UK, it has confirmed that it will not have access to the Premier League. But it will have exclusive rights to ice hockey, handball, volleyball, figure skating, and athletics events.
Viaplay is currently available to stream in 11 European markets, and is looking to expand this to 16 further nations by the end of 2023.
The service aims to have 12 million subscribers by the end of 2025, and said that more details on its pricing in the UK, as well as the catalogue of shows available to watch in the UK will be revealed closer to launch.
Anders Jensen – the group president and CEO of the Nordic Entertainment (NENT Group) who own Viaplay – said: "We have high ambitions for Viaplay in every country where we have a broad offering. The UK, with this expanded scope, is no exception. Adding sports alongside our premium Nordic content will be a unique proposition for viewers, and our line-up will continue to grow and evolve.
"This will increase Viaplay's appeal even further and help us rapidly establish a position in one of the world's most competitive and exciting streaming markets. Our increased ambition for the UK is of course positive for our outlook but we are not changing our guidance at this time, and we remain fully funded for Viaplay's expansion to at least 16 markets by the end of 2023."
Published at Tue, 05 Apr 2022 06:01:00 +0000
Netflix, Disney+, Prime Video get more competition as streaming service confirms UK launch