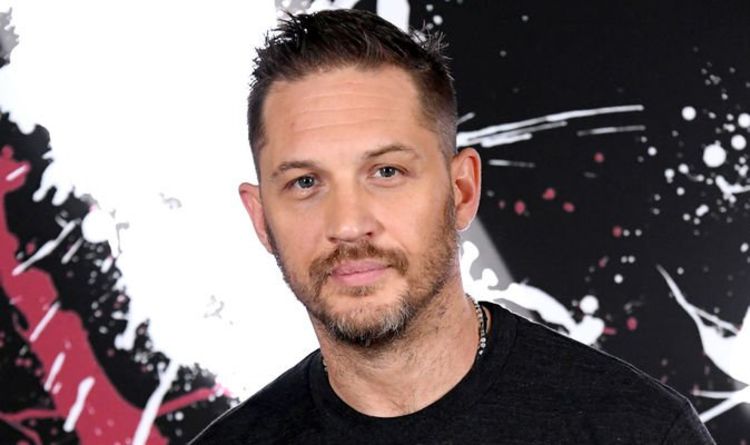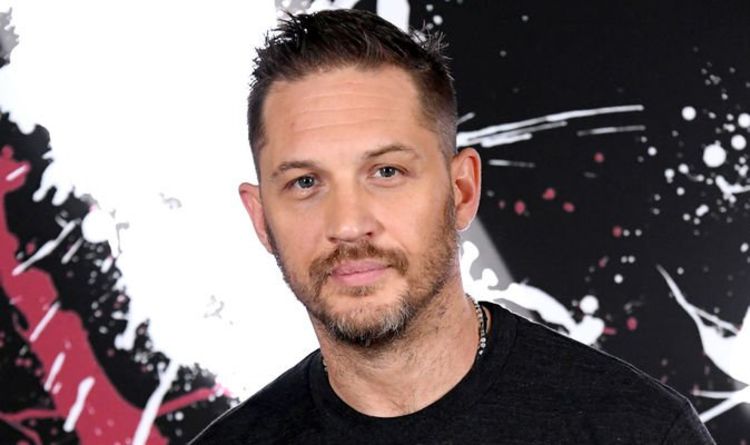 Daniel Craig's powerful reign as James Bond has finally come to an end after five films, 15 years, and billions of pounds at the box office. Although 007 fanatics are sad to see the British actor go, they are eager to find out who will be replacing him.
Tom Hardy has been the favourite for the role for some time, and most recently – on January 1 – had 5/2 odds from William Hill on claiming the role. But it's all change once again.
According to the latest Bond odds from Ladbrokes, Hardy has slipped into 10/3 on claiming the 007 role. Who has overtaken the Venom actor? Why, none other than that Bridgerton heartthrob Regé-Jean Page in a move that mimics his popularity last year. When the first season of Bridgerton hit Netflix in 2021 Page became an overnight favourite.
And he's done it once again, with a staggering 5/2 setting him up to claim the next James Bond role if the odds are anything to go by. Ladbrokes' Alex Apati said of the leadership change: "Regé-Jean Page has started this year just as he did last, which is at the head of the James Bond betting, with punters backing the Bridgerton star ahead of former frontrunner, Tom Hardy, as things stand." He isn't out of the woods just yet, however.
Page is just ahead of Superman actor Henry Cavill, who is still a very popular choice for the 007 role.
The Witcher himself, Geralt of Rivia, has an impressive 6/1 in the betting, propping him up as a legitimate threat to both Hardy and Page.
The 38-year-old has most recently been quite vocal about joining the legendary film franchise.
Speaking on The Graham Norton Show last month, Cavill confessed: "If [Bond producers] Barbara [Broccoli] and Mike [G Wilson] were interested in that, I would absolutely jump at the opportunity. At this stage, it's all up in the air. We'll see what happens. But yes, I would love to play Bond, it would be very, very exciting."
READ MORE: James Bond: Roger Moore 'shed tears' at the thought of fellow 007 star
Hopper plays Luther in Gerard Way's The Umbrella Academy and has recently caught some popularity in the Bond odds.
Currently, he has an incredible 7/1 on donning the tuxedo next – which is particularly impressive considering he is not as well known as other actors on the list.
Bond is also tipped to be played by a few other actors, including James Norton, who is best known for playing John Brooke in Little Women and has 8/1 on taking the spot.
Billy Elliot actor Jamie Bell also has an impressive 8/1, placing him firmly in the top ten.
Craig has now stepped away from the Bond franchise, but he still seems to care about how the franchise will be treated after his exit.
He recently revealed a few pieces of advice for his successor. He said: "There's a couple of things I'd say, but I mean, one is: don't be s**t. I would say you've got to grab it and make it your own. I think that's the way to go forward.
"I mean, I just committed myself to it as much as I possibly could and tried to sort of elevate it as much as I could. I hope I've left it in a good place and I hope the next person can just make it fly. It's an amazing franchise, I still think there's a lot of stories to tell." (Via SiriusXM)
James Bond No Time To Die is out now.
Published at Tue, 04 Jan 2022 18:48:49 +0000
Next James Bond: Tom Hardy loses 007 top spot AGAIN to Netflix star