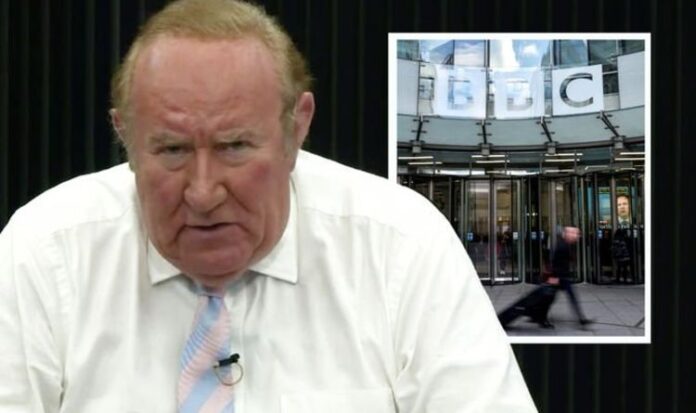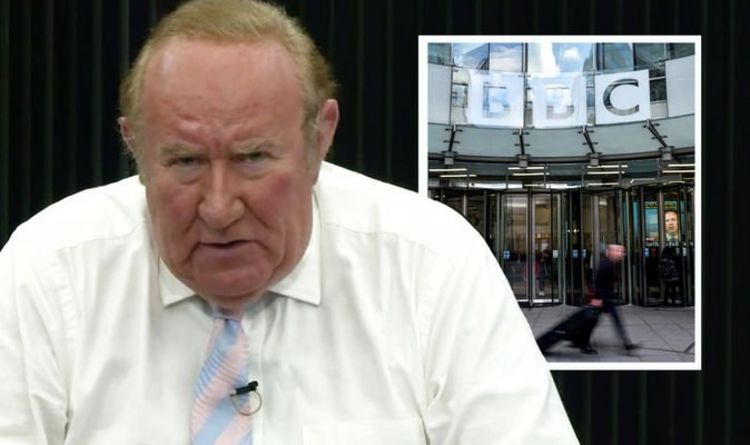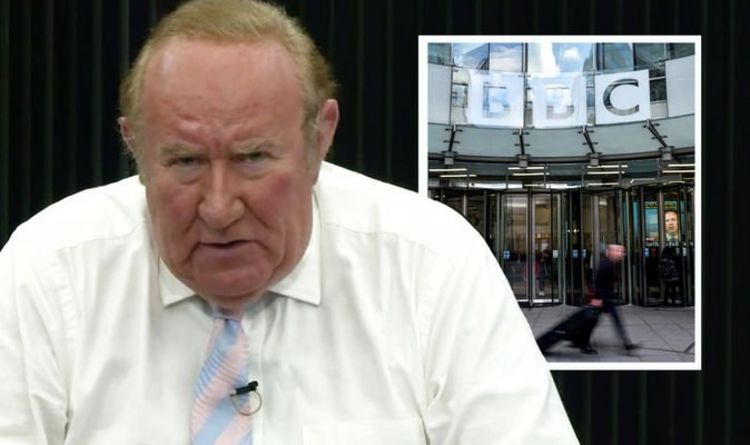 "Reuters did not comply…the BBC forbid Reuters to pilling material to global customers…Sky and ITV have fallen into line.
"I suppose it's a compliment the BBC take us seriously enough," he added. [But they] "are meant to be a public service broadcaster. 
"This has thrown a spanner in the works of a competitor… the issue is now with Ofcom who are waiting in the wings." 
Andrew finished with: "What on earth is the BBC up to?" 
It comes after a spokesman for GB News said: "This raises serious questions about competition and seeks to prevent us from reporting on democratic developments in the UK.
"We will carry on, but we won't be able to get access in the same way to the G7 Summit, Downing Street, Covid announcements or activity relating to the opening of Parliament."
Published at Mon, 14 Jun 2021 23:00:00 +0000
'Ofcom's waiting in the wings' Andrew Neil attacks BBC after 11th-hour 'ambush' on GB News