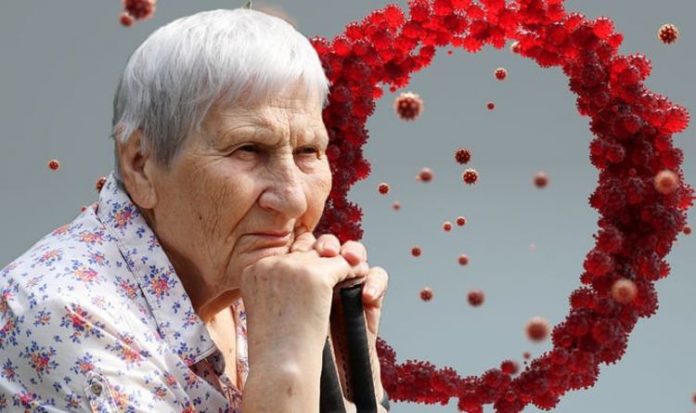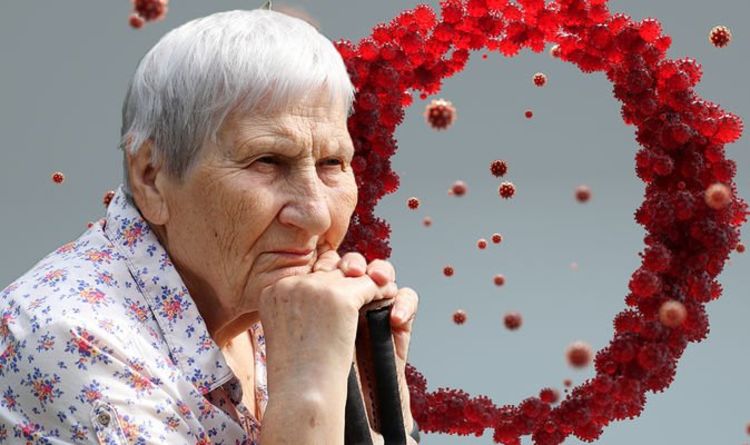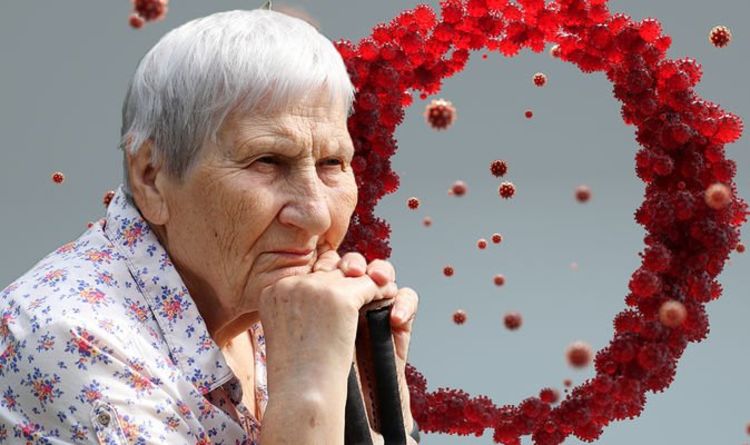 While Dr Angelique Coetzee reported that Omicron produces "mild" disease, virologist Dr Jane Greatorex from the University of Cambridge said "we are kidding ourselves" if we think the Omicron variant will turn out to be just like a cold. Yesterday, there were 10 confirmed hospitalisations because of the Omicron variant, and more is expected to come. Dr Greatorex said: "The Government is planning to make an announcement on December 18.
"I think that they will be talking about Christmas and anything that might have to happen."
While Dr Greatorex remains "optimistic" that this Christmas will go ahead, but she suspects "more mitigations" are likely to be put in place.
"We know face coverings are more effective than social distancing," Dr Greatorex stated.
"We need to be sensible," Dr Greatorex emphasised, recommending a FFP2 high-quality mask, which is "a notch down from the clinical masks used in hospitals".
READ MORE: Covid booster jab: 'Common side effects' of the vaccine you're likely to experience
"We are not out of the woods yet I'm afraid, and it will just take a long time," she continued.
"But at the moment 40,000 cases a week means at any one time means around 900 Covid-19 patients in critical care beds in hospital.
"If the variant is more infectious and we end up with even twice as many people ending up in critical care, we will be in trouble because we do not have that many unoccupied critical care beds."
Dr Greatorex commented on the Covid booster roll-out, adding that people who manage to get their booster would be "safer" than they would be otherwise.
DON'T MISS
"If this had happened a year ago, we wouldn't be having Christmas," Dr Greatorex theorised.
"But now we have vaccinations that are very successful, and we have some people with booster jabs."
There is little evidence, as of yet, that the virus can dodge the immune system, but scientists are looking into it.
"What is concerning people is that it's got so many mutations at once, and we don't know what these combinations of mutations will mean for the immune system," said Dr Greatorex.
"If you have a weakened immune system and have had a third dose of the vaccine, you can get a booster dose from three months after your third dose," the NHS added.
Most people will be offered the Pfizer/BioNTech vaccine or Moderna vaccine, and those eligible for a booster are also eligible for an annual flu vaccine.
"If you are offered both vaccines, it's safe to have them at the same time," the NHS assured.
Published at Wed, 15 Dec 2021 09:34:00 +0000
Omicron Covid variant: 'We are kidding ourselves' – Cambridge virologist on the disease