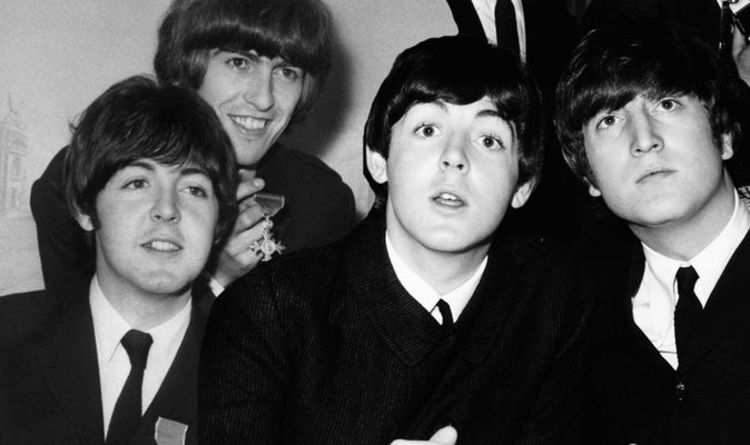 One Direction: Does Simon Cowell own One Direction?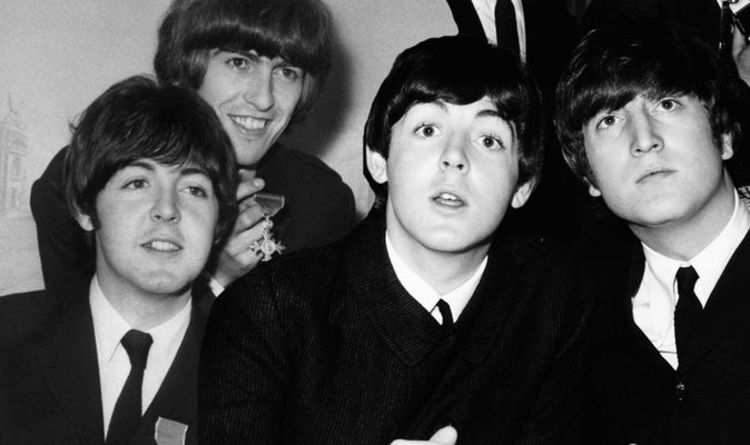 One Direction found fame on The X Factor, and have since gone off to do their own solo endeavours. All have been successful in their own way, with Louis Tomlinson even working alongside his former mentor as an X Factor judge. But who owns the band – and is it Simon Cowell who benefits from their success?
One Direction was formed after each singer failed to impress in the solo Boys category of The X Factor in 2010.
Each member – Niall Horan, Zayn Malik, Louis Tomlinson, Harry Styles and Liam Payne – had auditioned as part of the Boys category.
They each reached bootcamp, but sadly they did not impress sufficiently as solo singers and were looking likely to be sent home.
Sadly, however, the same was to be said for various group acts, who were not meeting the expectations of the judges.
READ MORE: Priscilla Presley: Did Priscilla marry anyone other than Elvis?
In a stroke of genius, the judges decided to put together five girls and five boys in the hopes they would take the competition by storm as a band.
One Direction came third in the competition, proving their talent as a band with every round.
The girls, Belle Amie, failed to excite fans at home and did not last long in the live shows, and eventually split up in 2014.
One Direction, however, went on to conquer the world with their music, sparking a Beatlesmania-style reaction in their female fans.
However, it was not to last long, as eventually, Zayn left the band in 2015, despite 1D having earned millions of followers and a number of hit songs.
Zayn chose to go solo with his own work, quickly releasing an album, while the foursome carried on.
This was only until 2016, however, when the boys declared they were going on an indefinite hiatus, and each singer has since released solo material to differing levels of success.
According to Forbes in 2014, Simon Cowell earns a huge amount of money from The X Factor shows, which has versions all around the world.
DON'T MISS
His label, Syco, has the rights to winners from all of his shows and he had a huge hit on his hands with One Direction.
However, this article was from 2014, at which point 1D was still touring all over the world and making money for Simon.
Simon bought back his share of Syco Entertainment from Sony Music in 2020, which he had previously sold, but Sony still has the rights over artists and back catalogue from Syco Music artists.
Simon has no control over the company, but likely still earns some money from the artists he signed.
But who owns One Direction?
Simon does not own the band, as the boys set up a company called 1D Media so they could split the profits made from their work evenly.
This was set up when Zayn Malik left the band, so he could continue to earn, but all the boys resigned as directors when the band split in 2016, though they still continue to earn from their work.
As a result, while the particulars of royalties earned by other people and companies is unknown, the boys earn themselves and still make a profit from the band.
All five have now left Syco Music and are either signed to other labels or working on other projects.
Published at Sun, 27 Sep 2020 14:23:00 +0000