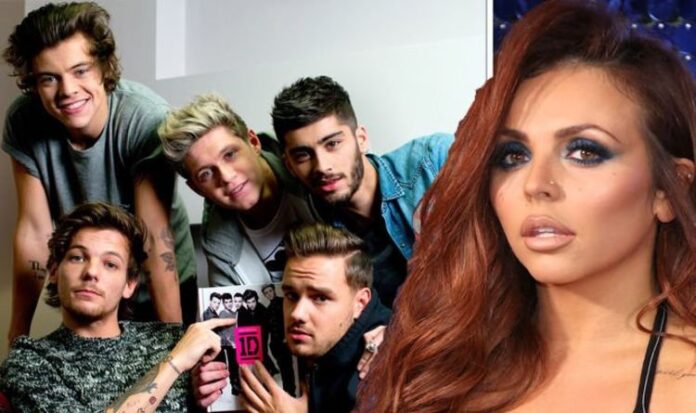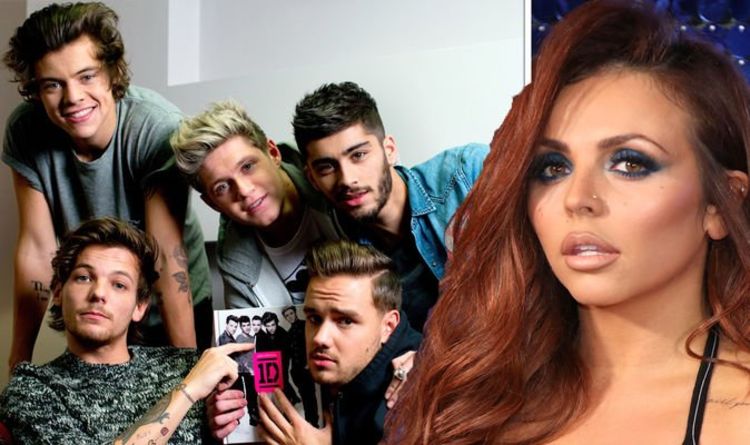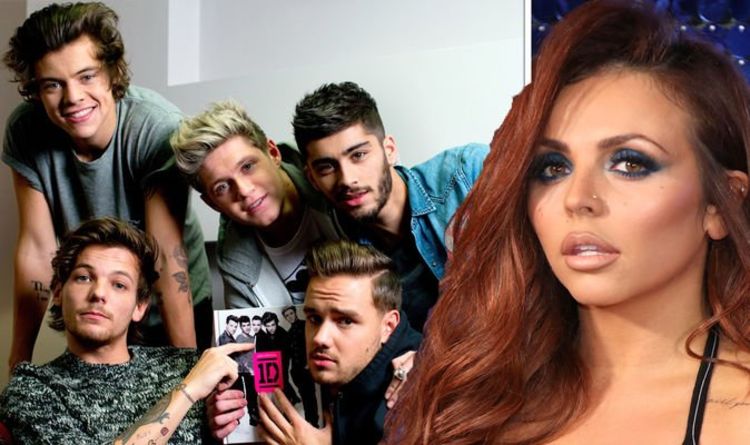 Last year Little Mix fans were left devastated when key member of the group Jesy announced she was leaving the band. The 29-year-old announced on her Instagram: "I need to spend some time with the people I love, doing things that make me happy."
The star has since spoken out about how many people reached out to praise her brave decision, before adding that a One Direction star was included in the line-up of supporters.
She was recently quizzed by Cosmopolitan on who spoke to her after quitting.
Jesy responded: "So many people. Liam Payne from One Direction. And Rag'n'Bone Man messaged me and said: 'I just watched your documentary and it's helped me so much. I think you're brilliant.'
"I didn't see it as brave, but people were saying: 'Do you know how brave you are for doing that? You're going to show so many girls that they can do whatever they want and if they want to make themselves happy, they can.'"
READ MORE: One Direction Liam Payne: 'Zayn Malik didn't even say goodbye'
Jesy recently gave a glimpse into how being in Little Mix was making her feel.
Speaking to Cosmo, the star opened up for the first time on why she decided to leave the band.
She told the publication: "I was bigger than the other three, and there's never really been that in a girl group. I was classed as the obese, fat one."
Looking back the star said: "I can't believe how miserable I was."
Jesy recalled when her anxiety about being in the band became unbearable.
She explained she was working on the music video for the band's single Sweet Melody, revealing: "We'd been in lockdown, and [that had been] the first time I could have a break and be at home around people that I love.
"It was the happiest I'd ever felt, and I didn't realise that until I went back to work. I immediately became a different person. I had anxiety."
She said: "I looked at the other three and they were having the time of their life. I get so jealous because I want to feel like that and enjoy it because music is my passion.
"To have this dream and not be enjoying it because of what I look like, I knew wasn't normal."
Published at Thu, 06 May 2021 21:50:39 +0000
One Direction star reached out to Jesy Nelson after she quit Little Mix