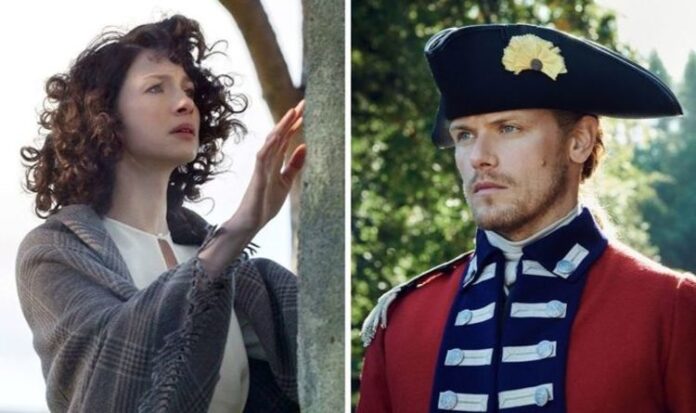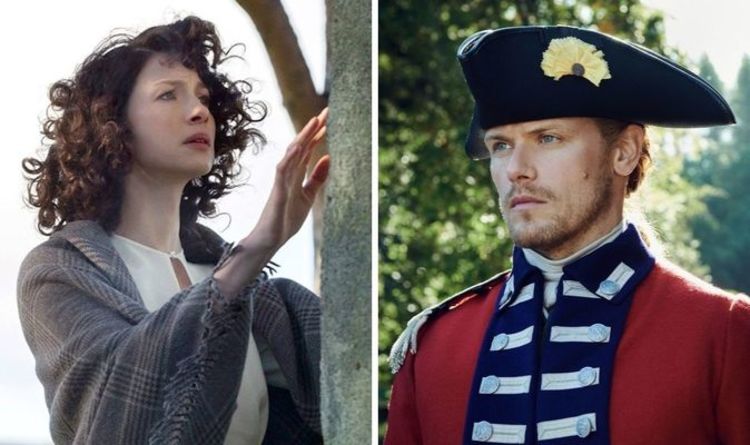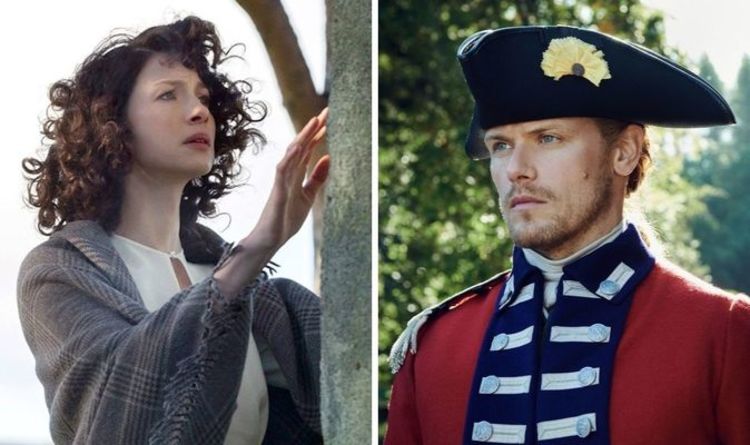 "So, I was just wondering – could these 'mouse ears' have been yet another nod to forget-me-nots?"
Flowers known as Myosotis, part of the Boraginaceae family and so named because of their resemblance to mouse ears, are often confused for forget-me-nots, and are both part of the Myosotidium genus.
To put it simply, Jamie may have known about his uncle's proximity to the surgery and travelled back to Castle Leoch, taken some forget-me-not seeds and planted them at Craigh Na Dun.
If theories are correct, this would have triggered a response in Claire, pulling her back through time and ensuring her destined meeting with Jamie remained intact.
Outlander is available to watch on STARZ and Amazon Prime.
Published at Thu, 06 May 2021 23:10:42 +0000
Outlander season 6: Claire Fraser clue 'confirms' Jamie planned to bring her back in time