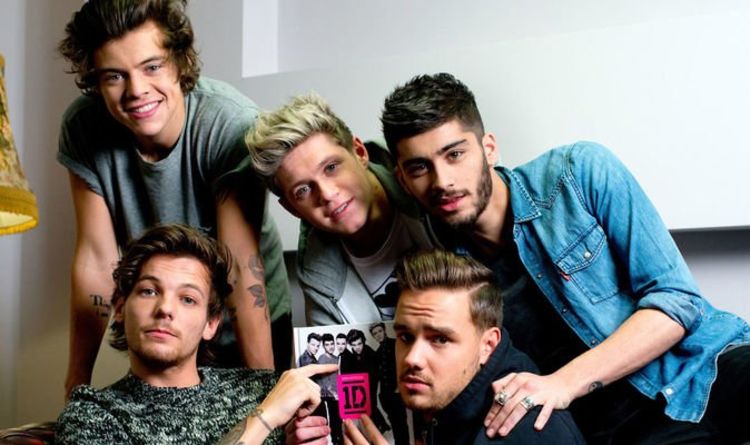 One Direction: Who is the best singer in One Direction? Liam Payne opens up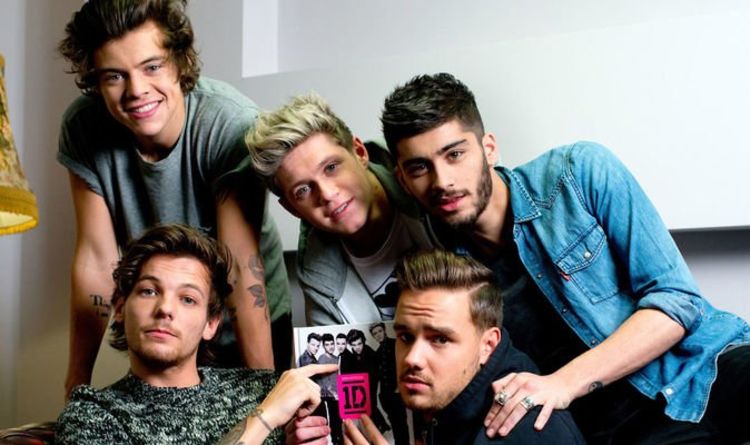 "But for him to get to a point where, you know, he can't step on a stage? It's a lot.
"I mean, he's doing great. His streaming numbers are ridiculous but I do think he misses out on the performance side a bit, you know. He can't seem to get past that part."
According to Liam, Zayn had performance anxiety which stopped him from singing on stage, though he did various performances in 2016 after releasing his debut solo album, Mind of Mine.
However, he did not perform very much and did not tour his album extensively, only returning to the stage for a short while in 2018.
Published at Tue, 01 Sep 2020 09:38:43 +0000