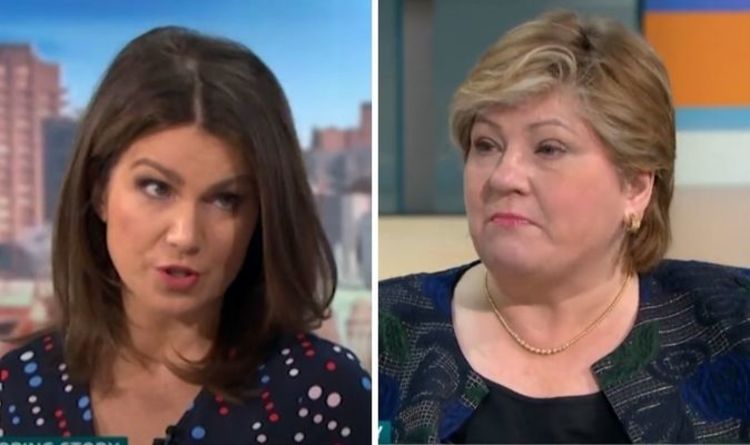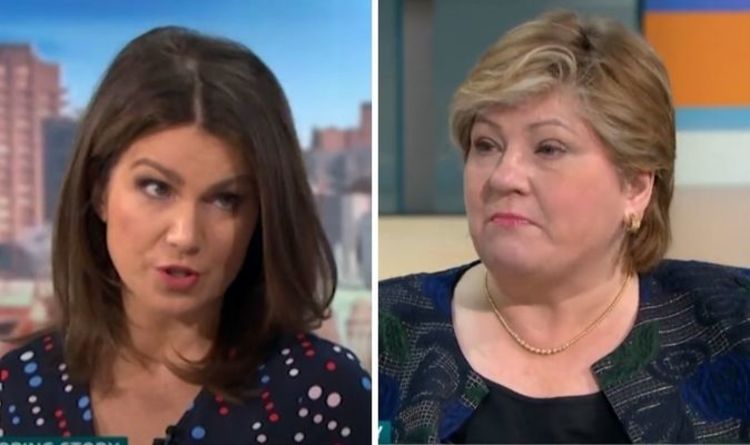 "To be fair, it's only 17 at this stage," Reid interjected.
"Oh, sorry," Thornberry replied, adding: "Seven or eight that he's supposed to have gone to."
Reid began to say: "Well funnily enough-" but was cut off by Thornberry, who commented: "Sorry, it's the lies, Susanna.
"It's the lies – it's taking the public for fools."
Good Morning Britain airs weekdays at 6am.
Published at Wed, 26 Jan 2022 10:35:00 +0000
'One rule for Tories and another for Labour!' Susanna Reid skewers Emily Thornberry