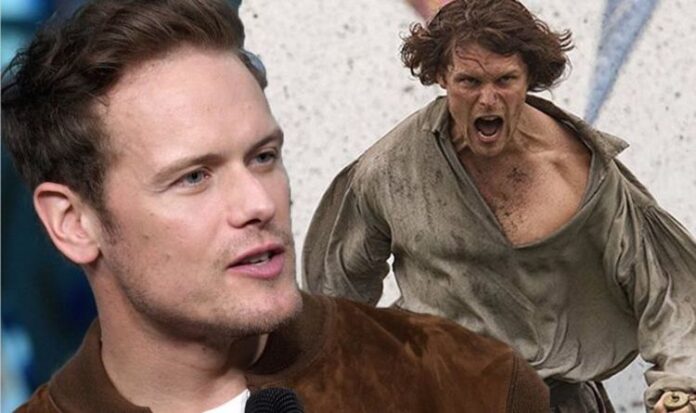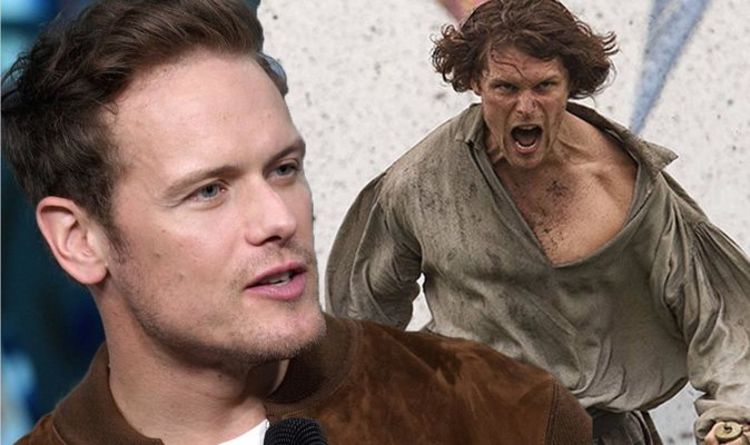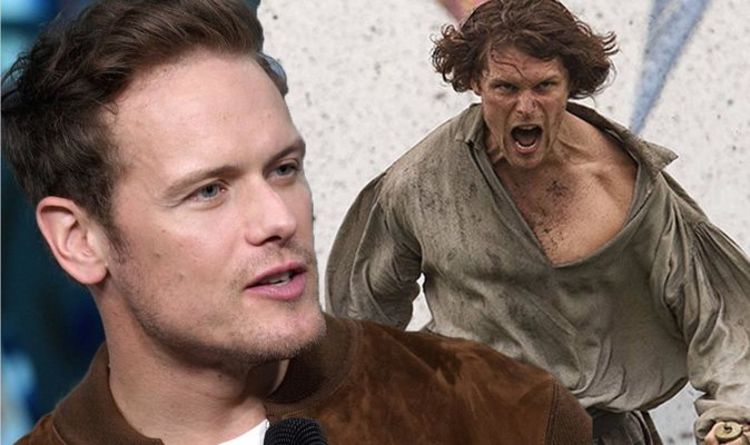 Tom Christie (Mark Lewis Jones) is an enemy of Jamie's from his time in Ardsmuir prison and will bring his children to the Ridge.
His son Allan Christie (Alexander Vlahos) is very protective of his family and if the series follows the storyline in Diana Gabaldon's novels, will have an incestuous relationship with his sister.
Malva Christie (Jessica Reynolds), is Tom's niece but is raised as his daughter and falls pregnant with Allan's child.
Outlander seasons 1-5 are available to watch on Starz and Amazon Prime Video.
Published at Sun, 11 Apr 2021 23:01:00 +0000
Outlander season 6: Jamie Fraser's 'big moment' dissected 'It's like coming home'