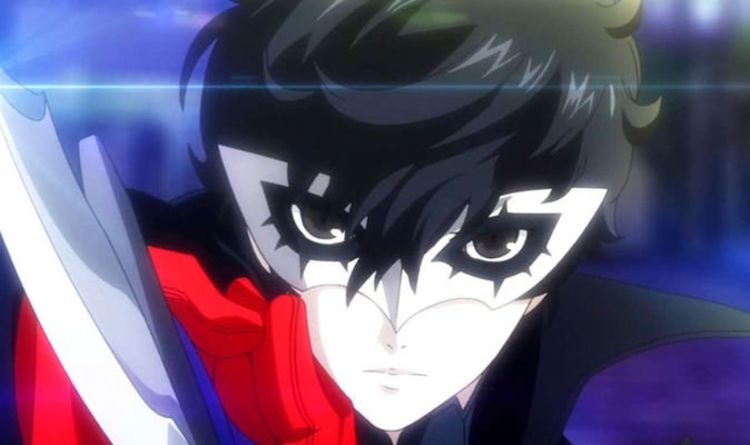 Persona 5 fans get surprise release to keep them busy till Persona 5 Scramble UK launch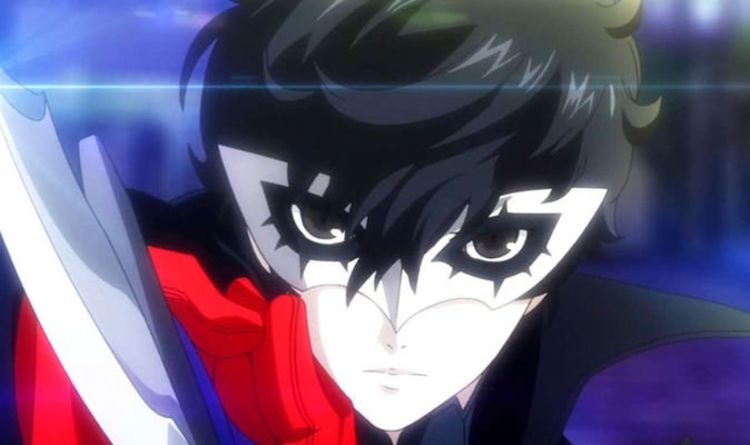 The Persona 5 Animation initially was simulcast by anime streaming Crunchyroll, with the prologue, series and subsequent movies all debuting on the service in the West.
The English dub of it has only just released on Blu-ray, with the entire boxset being priced in the US at a whopping $300.
While it also was released on the Funimation Now streaming service in August, but only for subscribers in the US and Canada.
For the time being, the only way to watch the English dub of the Persona 5 Animation is on All 4.
The game's original voice cast all come back to reprise their roles, so the voices you know and love of Ann, Ryuji, Morgana and co will all sound reassuringly familiar.
While Joker's OG voice actor Xander Mobus gets to flex his acting chops a bit more in the anime, with the Persona 5 protagonist largely remaining silent in the games.
Published at Thu, 01 Oct 2020 15:27:07 +0000