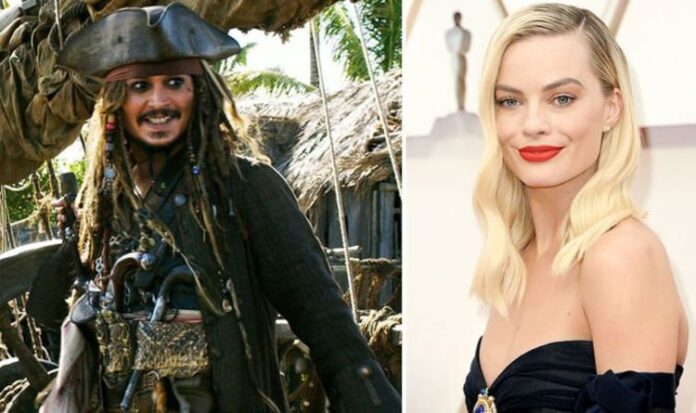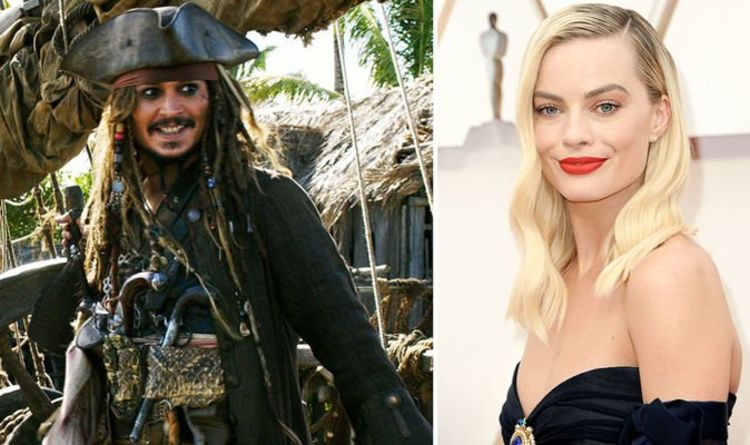 Pirates of the Caribbean: Margot Robbie teases her spin-off – but will Johnny Depp cameo?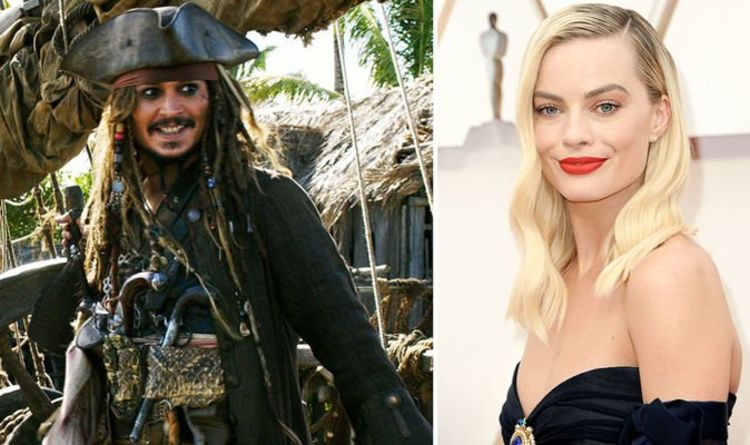 Speaking with Collider, Robbie continued: "I'm not a producer on Pirates, so I'll sit back and kind of wait for the process…
"No, we're really, really excited at the prospect of adding obviously a very key female element to that world."
Of course, Robbie's spin-off is separate to a planned Pirates of the Caribbean 6, however, whether or not Depp's Sparrow has a role in either really isn't clear.
Nevertheless, We Got This Covered reported earlier this month that Pirates of the Caribbean producer Jerry Bruckheimer allegedly wants to bring Johnny Depp back in some capacity.
Published at Thu, 19 Nov 2020 18:14:00 +0000