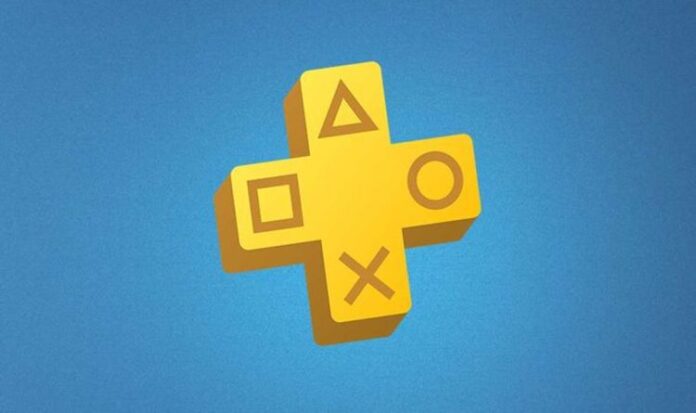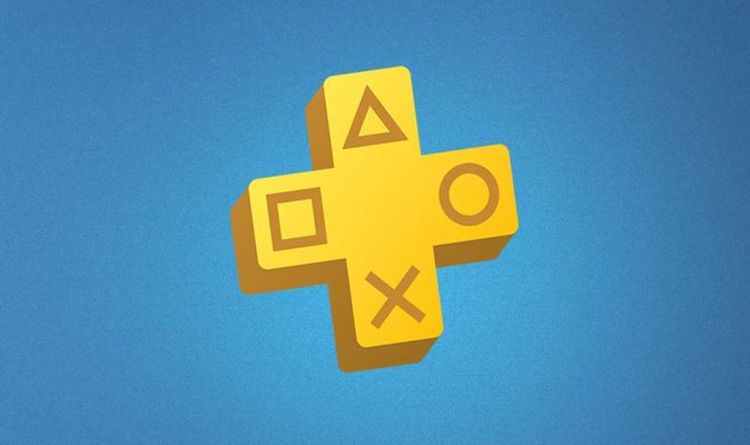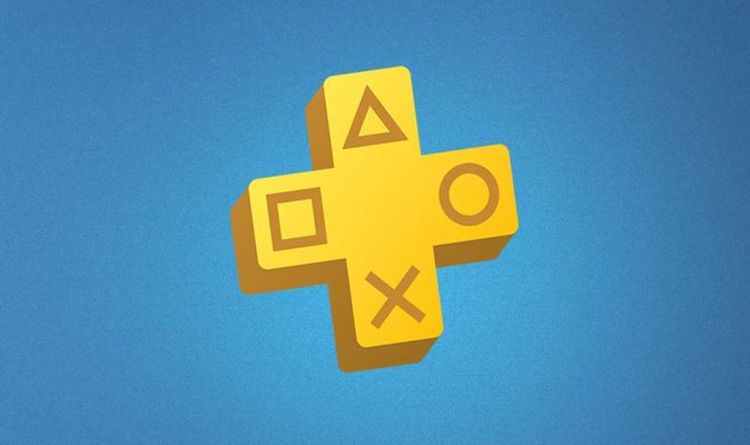 PS Plus January 2021 included a well-received lineup for PlayStation gamers, but it did come with one big limitation.
While PS5 gamers could download a total of three titles, other subscribers were not so lucky.
Maneater, Shadow of the Tomb Raider, and Greedfall were all made available on PS5 consoles; however, PS4 gamers could only download the latter.
Maneater remains a PS5 exclusive on PlayStation Plus, meaning you can only add it to your account if you have a PS4 console; you can't play it until you upgrade to next-gen.
And gamers have been sharing their frustration regarding missing out on the latest game, with several commenting online:
"I'm disappointed. I haven't got a PS5 yet, and I was looking forward to this, but it's not on PS4… Well, the game is, they just decided not to put it on PS Plus for PS4 players…
"They were doing the same for ages with PS3/PS4 games. There were so many released on both platforms but only available on plus for PS4 owners.
"I get they want people to buy the PS5 but letting us add it to the library but not play it on PS4 won't save them money, just let us play it. I was okay with Bugsnax, it was new, but this was pretty annoying."
"It's not about saving money. It's about adding a "value proposition" to owning a PS5, and they've presumably only licenced it from the publisher for the one platform."
"Really sucks. Like all of us did claim it so it's not like they saved some money on it?"
The good news is that while Maneater will remain a PS5 exclusive until the start of February, things will different next month.
We already know that a new PS5 game will be available to download on PlayStation 5 in February.
The difference here is that Destruction AllStars will be a PS5 exclusive, meaning it was never available on PS4.
This should make it much more clear that there will be two PS4 games and one exclusive PS5 game.
As shared last year by the Destruction AllStars development team, this is happening due to delay announced last year, when they told gamers:
"We've decided to move the game's release from November 2020 to February 2021, where it will be included for two months in PlayStation Plus at no additional cost.
Carnado
Take what you learn in Mayhem and put it all on the line in Carnado. Playable in both solo and teams, it's focused around risk and reward. Earn Gears (AllStars' collectable in-game items) for damaging or wrecking competitors, which are automatically stored in your vehicle. Sacrifice your vehicle by driving into the Carnado to score points. Back on-foot, get a new vehicle or steal one from your opponents for a quick points boost. The more you wreck, the more Gears you earn.
Stockpile
Stockpile is our take on capture and control. In this team based mode, wrecking or knocking out opponents will cause Gears to drop to the floor. Go on foot to collect the Gears and run through a gauntlet of vehicles to one of the three banks around the map. Stand on a bank to deposit Gears, and claim it for your team. This is a battle for bank ownership; the team with the most banks at the end of the game wins.
Gridfall
16 AllStars enter the arena, but only one will emerge victorious. In Gridfall, it's about using all your skills to stay in the game as the arena falls away from beneath your wheels. Wreck your opponents off the edge of the map or find temporary safety in the platforms above. As players get wrecked or knocked out, they'll trade a respawn to get back in the game. If you run out of respawns, you're eliminated! The winner is the last AllStar standing.
Published at Sat, 09 Jan 2021 08:01:00 +0000
PS Plus free games update: Great news for disappointed PS4 and PS5 January subscribers