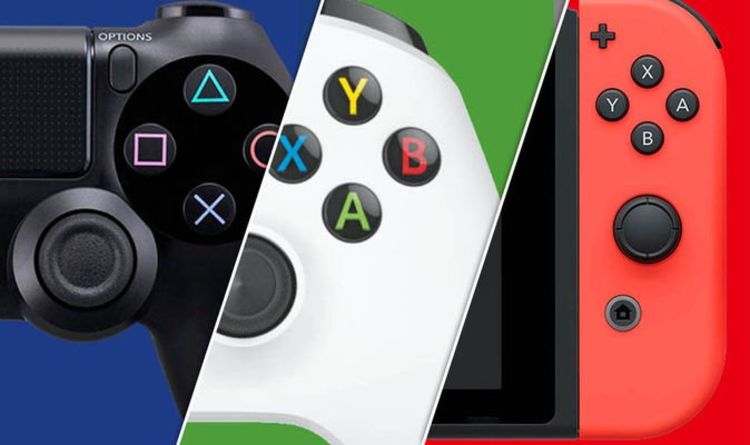 PS4, Xbox One and Nintendo Switch getting amazing looking new free game soon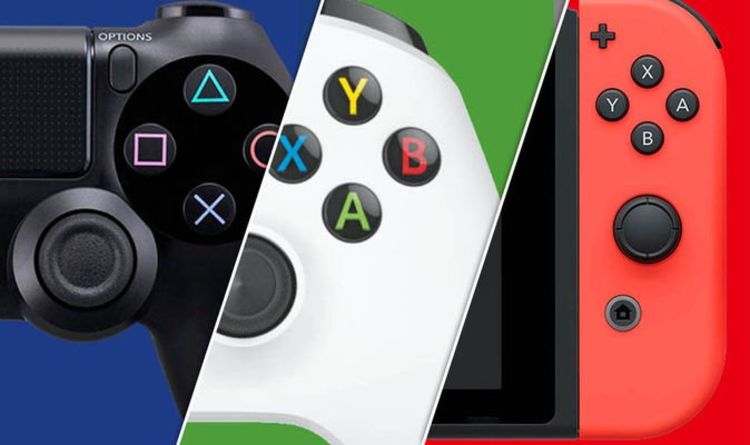 Sivak also said: "On top of choosing a class, you can further customise your build with different spells, sorceries, runes, talents and more that will ensure each match has a different flavor where you can adapt to both your surroundings and opponents".
In case you're looking for an overview, then here are some more details on Spellbreak, heading to the PS4, Xbox One, Nintendo Switch and PCs on September 3…
SPELLBREAK
Build Your Battlemage: Choose a class: Frostborn, Conduit, Pyromancer, Toxicologist, Stoneshaper, or Tempest. Each has its own playstyle, which you can customise with talents as you grow in power. Which will you master?
Combine the Elements: A mighty battlemage isn't limited to just one ability. Seize hold of two powerful magic gauntlets and blend devastating spell combinations to control the battlefield with fiery tornadoes, electrified gas clouds, and more!
Published at Sat, 29 Aug 2020 07:28:00 +0000