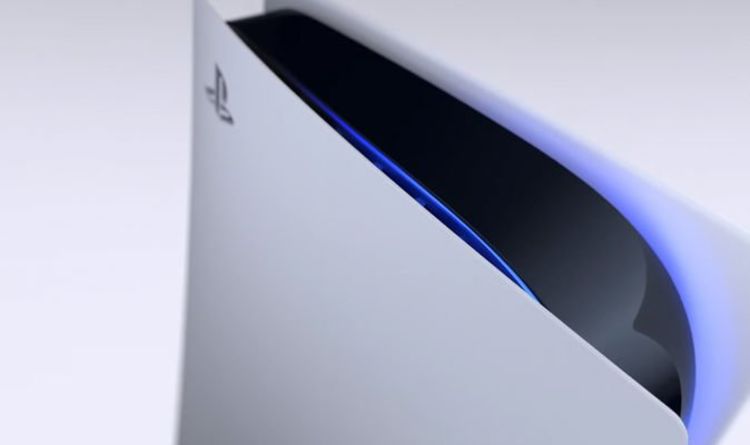 PS5 game rated for launch: Fantastic news for fans of From Software masterpiece
The PS5 release date may be a mystery, but a new discovery may have shed some light on the launch line-up of games.
According to a recent tweet by Gematsu, Demon's Souls Remake has been given an age rating in Korea.
"Missed this last week, but Demon's Souls was rated in Korea on August 13," reads a Gematsu tweet.
While this isn't proof that the game will be ready for the launch of the PS5, games tend to be given age ratings when they're close to launching.
Indeed, as Gamingbolt points out, the only other PS5 game to receive an age rating in the same territory is Spider-Man: Miles Morales.
This is significant, because Sony has previously confirmed that Spider-Man: Miles Morales will be available at the launch of the PS5.
For many people – myself included – a next-gen remake of the From Software classic is reason alone to buy a PS5 at launch.
The upcoming Demon's Souls PS5 remake was revealed during Sony's recent Future of Gaming event.
As previously predicted, the Demon's Souls remake will be developed by the team at Bluepoint Games.
Bluepoint has previously handled development of Shadow of the Colossus Remake, as well as Uncharted: Nathan Drake Collection.
The Demon's Souls Remake will feature two gameplay options focusing on either graphics or performance.
"In addition to beautiful shadow effects and ray tracing, players can choose between two graphics modes while playing: one focused on fidelity, and one focused on frame rate. Coming to PlayStation 5."
The announcement trailer also mentioned something called 'Fractured Mode', although reports suggest this has since been canned.
"From JAPAN Studio and Bluepoint Games comes a remake of the PlayStation classic, Demon's Souls," reads the official description.
"This remake invites players to experience the original brutal challenge, completely rebuilt from the ground up and masterfully enhanced with a new 'Fractured Mode'."
The original Demon's Souls was developed by From Software, and laid the groundwork for the Dark Souls series of games.
It features the same unforgiving combat and moody atmosphere, as well as a similar online messaging and multiplayer system.
"Immerse yourself in the Kingdom of Boletaria, a dark land devastated by the cruel fog that brings demons to feast on mortal souls," reads the official description.
"Vanquish monstrous demons in unforgiving combat and collect their souls to grow your own power. Team up with other players in simultaneous cooperative play, or force your way into the games of skilled players and challenge them to PvP battle. Leave hints and clues for those who will follow in your footsteps."

Published at Thu, 20 Aug 2020 15:12:53 +0000