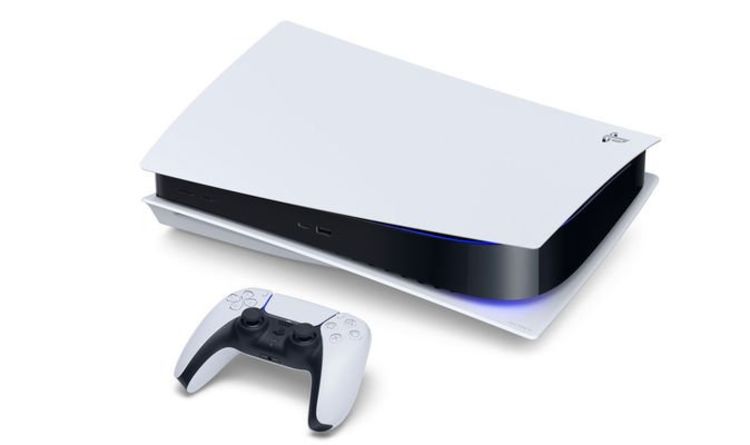 PS5 pre-order warning: Getting a PlayStation 5 on launch day just got even more difficult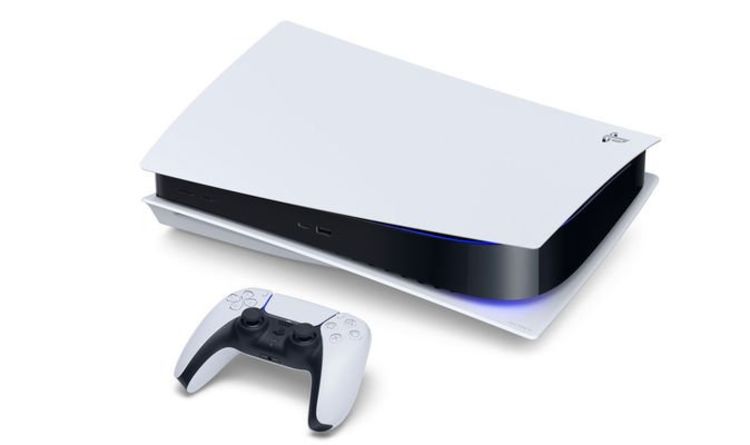 In response to the question 'will other PS5 products be available for pre-order' Sony said: "Yes. Although these will be open to the general public for pre-order, only PS5 console reservations will be limited to those invited to pre-order."
The comments seem to indicate that PS5 pre-orders could be like gold dust when they finally open ahead of the console's rumoured November release date.
Sony added they will also be limiting pre-orders for PS5 consoles to one per PSN ID due to "limited quantities and high demand".
And Sony said once PS5 pre-orders do become available they will be issued on a first-come-first-serve basis.
While Sony has some heavy criteria in place surrounding PS5 pre-orders, fans will be keeping their fingers crossed that other retailers get PlayStation 5 pre-order stock as well.
Which hopefully will make it a bit easier to get a PS5 for release date, but it does sound like it could be a mad dash to get your reservation in.
Elsewhere, details on the PS5 price were allegedly leaked by Chinese tech website MyDrivers – with the report being picked up by reputable Japanese source blog.esuteru.com.
Published at Sun, 30 Aug 2020 08:12:26 +0000