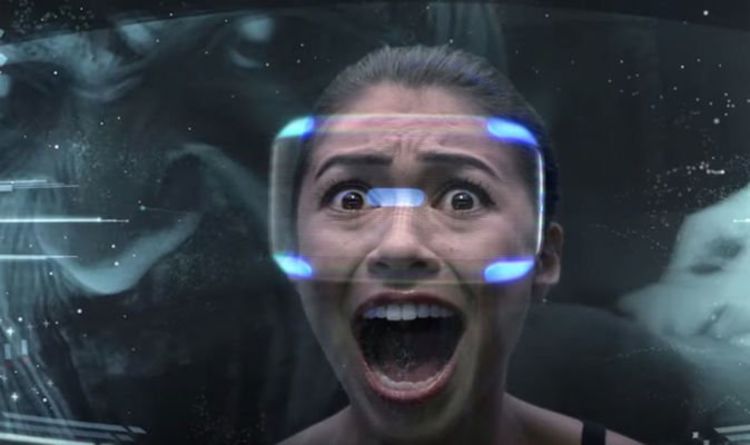 PS5 price and release update following good news for PlayStation VR fans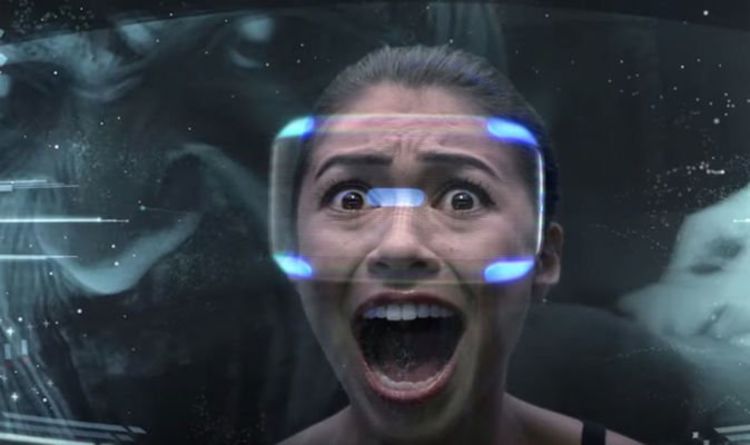 Rumours this week suggest that Sony could reveal more about the PS5 price and pre-order dates later this week.
September 9 has been touted as a special date to watch out for new due to its singincance to the PlayStation brand.
This will mark the 25th anniversary of when the original PS1 console went on sale in North America, making it a price time for a reveal.
The only problem with this idea is that Sony has not said anything about hosting a new event, and are busy highlighting another area of its tech business.
The PlayStation VR headset is taking centre-stage over the coming days, with the tech giant looking to make some exciting virtual reality reveals.
Something is even being planned for September 9, with Sony kicking off a PlayStation Store PS VR sale.
While confirming its plans for this week's PSVR reveals, the company noted that there would be no virtual reality news directly tied to the PS5.
Sony told fans in a new statement: "Over the next few days, we're going to spotlight some upcoming games coming to PlayStation VR, including some announcements and updates for previously revealed PS VR titles.
"It kicks off today at 3pm BST / 4pm CEST / 7am PST, and we'll have further updates to share each day at the same time through to Friday.
"And as mentioned, this is all about the games. So to manage expectations, there'll be no PS5-related news.
"There'll also be a PS VR promotion on PS Store kicking off this week. Starting this Wednesday, September 9, PS Store will be hosting a PS VR promotion.
"This sale will showcase the diverse range of experiences only possible on the platform with a range of titles available at a discounted price for a limited time."
It's unclear whether Sony would choose to focus on the PSVR and the PS5 in the same week, meaning we might be waiting longer for the final PlayStation 5 reveals.
But while Sony has said there is nothing being planned regarding the PS5, it should be noted that there is good news for fans who are planning to upgrade to the PS5 and continue using the PlayStation VR.
That's because developers Mojang has revealed that Minecraft is getting PSVR support on PS4.
This is happening later this month and Mojang has confirmed that this will be the full Minecraft experience in VR.
A message from Mojang adds: "It is 100% the same Minecraft game that you can play every day, every week, every month, every year…on PlayStation 4. Nothing removed. 100% wholesome & pure full-fat Minecraft.
"There's a bunch of new settings & guidance so that you can tweak the VR experience to your needs. There's also two main ways you can play the game in VR: Immersive and Living Room modes. We think both are cool, but it's up to you.
"Just like the main game, you use your DualShock 4 controller to move around and do all the crafting and choppy/fighty things that you need to do, but you'll be fully immersed in your Minecraft world. I guarantee you will jump out of your skin at some point.
"The Minecraft x PSVR experience itself is based on the Minecraft VR tech that we developed for other VR platforms a few years back. SkyBox Labs took that and have been working their magic to convert and optimise the existing tech for PS VR. And, of course, our friends at Sony have been there all along the way to guide us because they know their system better than anyone.
I got the chance to play Minecraft VR a few years ago during an Xbox event, and we expect there have been plenty of improvement since it was first being tested.
And while there has been no mention of Minecraft VR on PS5, it seems like an announcement that we can look forward to being made in the future.
Published at Tue, 08 Sep 2020 01:03:58 +0000