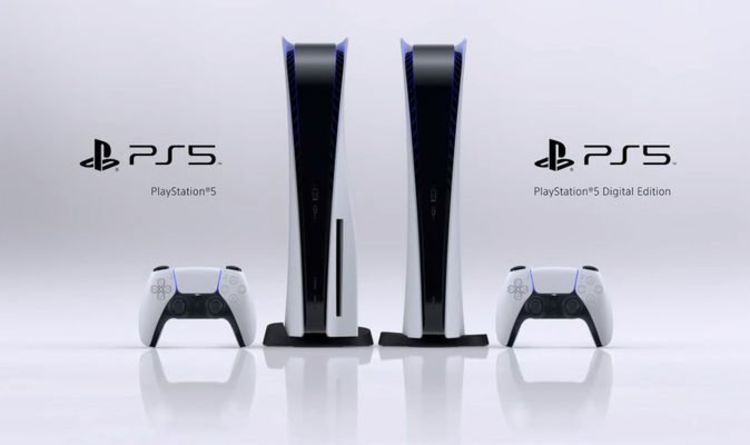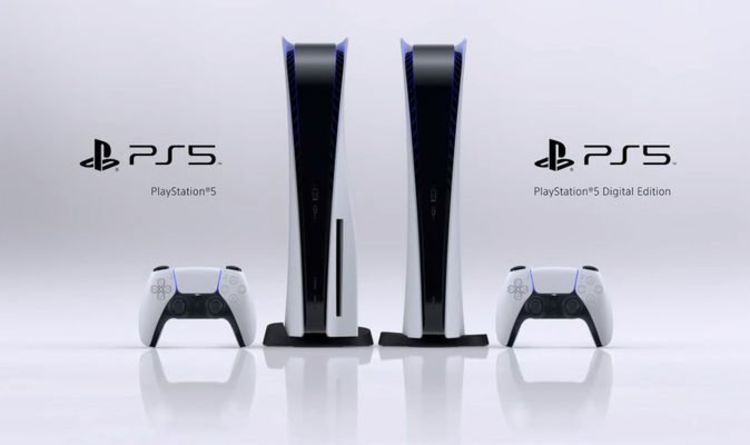 While fans in the UK wait for more chances to buy a PlayStation 5, a PS5 restock has been announced for the Sony Rewards site.
The news was shared today via social media and confirms that a limited number of next-gen consoles will be made available.
There will be PS5 stock available to purchase on January 15 from the Sony Rewards site.
It's a bit of a surprise reveal, considering that Sony Rewards usually deals in earning points and redeeming items.
There is a PlayStation 5 sweepstake currently being held on the site, but this week's PS5 restock is completely different.
From what has been shared so far, a special link will be shared via Sony Rewards social media accounts, which will provide a way to buy a PS5.
This will happen on Friday, and there is no word on how many consoles there will be to purchase.
It isn't clear if you need to be an existing member, or have any other requirements before trying to buy a console.
We also don't know when the PS5 stock will be made available, with Sony Rewards telling fans today:
"A limited number of PS5 consoles will be available tomorrow. Stay tuned & we'll let you know when they are live on the site. You might want to turn on post notifications."
What we do know is that the Sony Rewards PS5 re-stock will not be open to gamers in the UK.
Another post from Sony Rewards confirms: "Unfortunately, the Sony Rewards program is only open to residents in the U.S."
And when asked where gamers could check to see when the stock was available, SR added: "Our site. We'll link to it when it's live right here on Twitter."
So it might be worth following the Sony Rewards Twitter Account today to make sure you get access to the PS5 link as soon as possible.
Other retailers rumoured to be getting a PS5 re-stock this month includes Target, and it's been suggested this could happen between now and January 20.
Unlike the Sony Rewards news, this remains a rumour, so you'll need to take it with a big pinch of salt.
As mentioned above, we don't know how consoles will be available to buy from Sony on January 15, and we don't know if there will be a further update on the PlayStation Direct platform.
PS5 customers are still waiting for the console to be re-stocked in the UK.
According to the PS5 UK Stock Instant Updates Twitter account, Argos will receive new stock in its warehouses on January 13, although the initial batch will reportedly be used to fulfil orders already placed by customers.
Again, these reports are unconfirmed, and there's no word on when the shipment will be processed and ready to sell to customers, although multiple accounts suggest today is the day.
At the time of writing, the PS5 remains out of stock in the UK, with more news expected in the next 24-hours if something is going to happen.
Meanwhile, Microsoft's Xbox Series X did see a short restock in the UK via the GAME website, which quickly saw queues form and consoles sold out.
Published at Thu, 14 Jan 2021 22:29:26 +0000
PS5 re-stock: Sony Rewards offering PlayStation 5 stock but no plans for UK