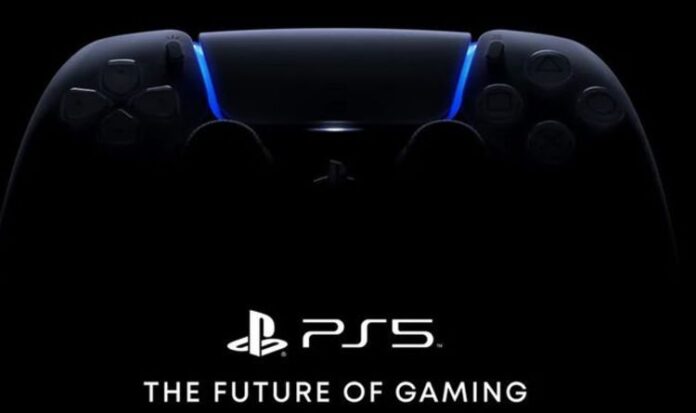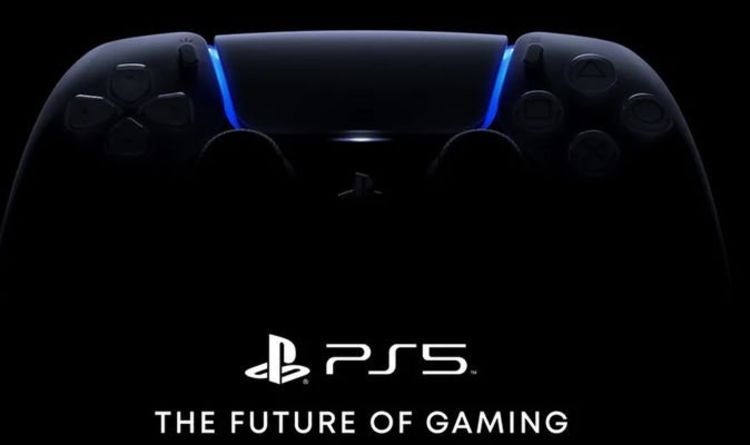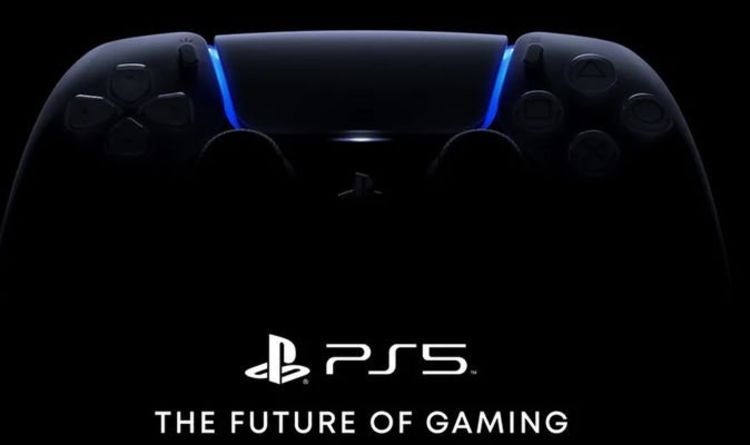 PS5 restocks are coming this week, with the likes of Currys, BT and Hughes reportedly getting updates next.
The only downside is that no major retailers are expected to offer more PS5 stock this weekend.
The good news is that reliable stock tracker sites have predicted an early PlayStation drop, starting from February 22.
This follows the latest PS5 restock from Smyths, which went live on Friday and sold out very quickly.
According to a message on the Smyths site, the latest stock allocation has ended and should be fulfilled before the end of the month.
The latest PS5 stock alerts and drops from the likes of Very, Argos, Amazon, John Lewis and Scan have been completed.
And there are a few more reportedly dropping before the end of the month, although most places aren't expected to see big updates until March.
Currys is one of the last main places that will be offering PS5 stock during February, with BT another option.
According to the latest PS5 Stock Alerts, Currys stock is expected to drop early next week, although we don't have a set date.
The PS5 Instant Twitter account believes Currys will be dropping new PlayStation 5 stock in late February.
The only bad news is that GAME, one of the UK's best sources for PS5 consoles, isn't expected to get anything new in until March.
There could be a small amount of stock circulating via the official site, but this is expected to be sourced from cancelled orders.
The latest messages from PS5 Instant explains: "Currys, Hughes and BT + EE are likely to drop the start of next week. GAME aren't due in any shipment of PS5s this month. They could release a small number of cancelled or uncollected orders; this would be 100s at best.
"So it looks like the Currys drop won't happen till the start of next week. This will be one of the last proper stock drops until the new stock shipment comes in between 8th and 15th March."
Other reliable stock tracker accounts suggest that Currys won't be offering anything until at least March 1, meaning a full week of waiting.
The UK PS5 Notify account, which has been on the money several times this month, claims that something could be coming this week that we don't know about, telling gamers:
"Smyths PlayStation 5 update. All PlayStation 5 stock is now allocated. All preorders will be dispatched between 22nd and 28th February.
"As Smyths announced their #ps5 pre-orders will dispatch next week that may be a good indication that other major retailers will be receiving their stock by then too, if so we could expect more pre-orders to go live anytime soon."
As many console hunters will already know, scalpers and bots have made buying a PlayStation 5 difficult.
Some retailers have started taking precautions when it comes to offering stock, but there are still huge problems being encountered on sites like Argos and Game.
In addition to bots and scalpers, another reason why the console is so hard to come by is a lack of components.
Sony CFO Hiroki Totoki recently said that the manufacturing of PS5 consoles has taken a hit in the last few months. This is due to a lack of semiconductors and other components.
"It is difficult for us to increase production of the PS5 amid the shortage of semiconductors and other components," Sony CFO Hiroki Totoki explained.
"We have not been able to fully meet the high level of demand from customers [but] we continue to do everything in our power to ship as many units as possible to customers who are waiting for a PS5."
Published at Sat, 20 Feb 2021 02:11:00 +0000
PS5 UK restock alert latest for Game, Argos, Currys, Smyths, Very and BT