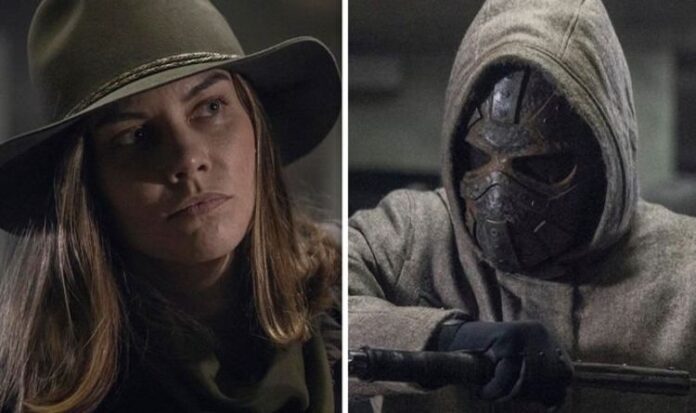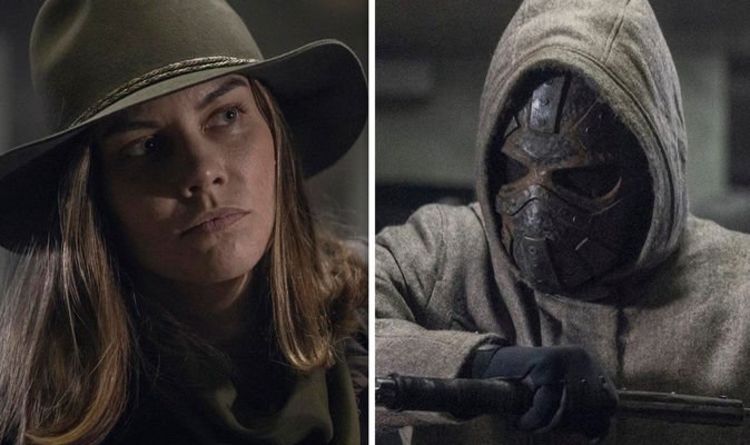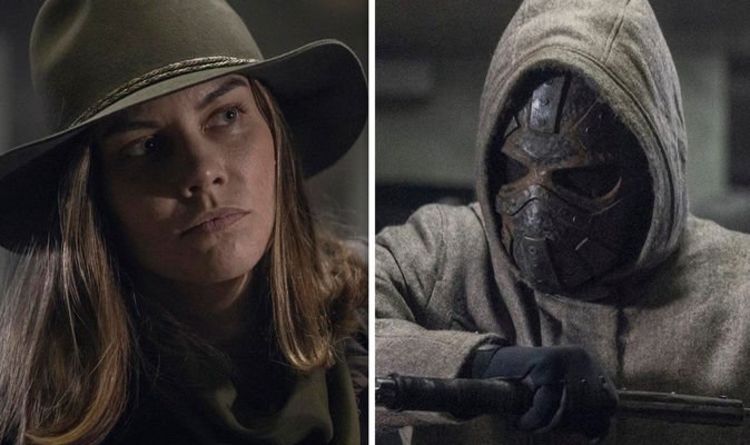 In the episode, viewers saw Maggie make her long-awaited return, accompanied by the blade-wielding masked warrior who saved Father Gabriel's (Seth Gilliam) life.
But there is still much more than the show hasn't revealed about the Masked Man.
From the looks of it, it seems like viewers will at least get to see more of him in the upcoming episodes as he teams up with Maggie.
And hopefully, she will be the catalyst for him to open up more, especially if they were to end up alone fighting for their lives.
Published at Sat, 20 Feb 2021 01:00:00 +0000
The Walking Dead season 10: All-new trailer hints at Maggie and Masked Man's alliance