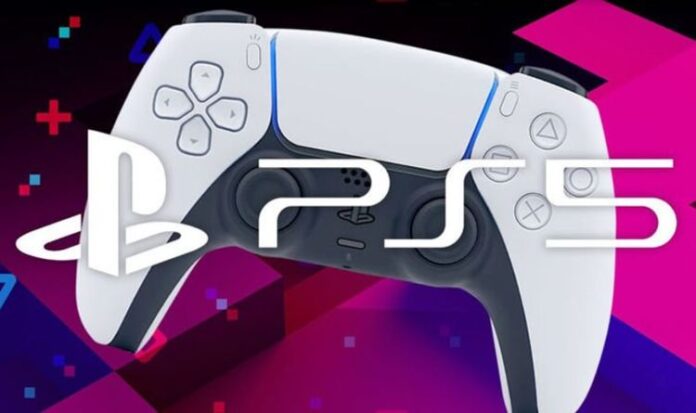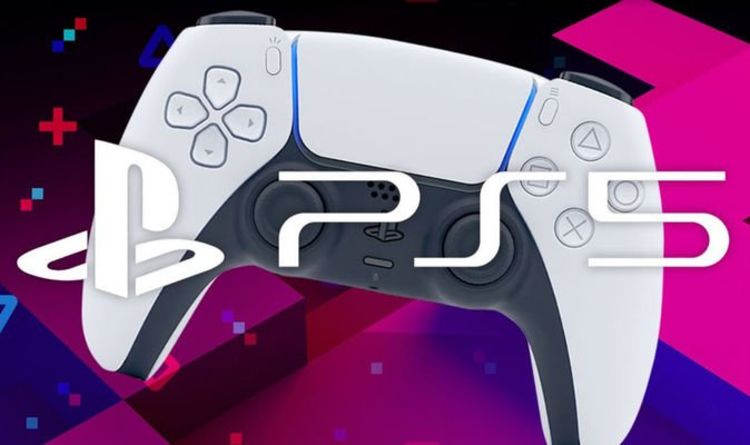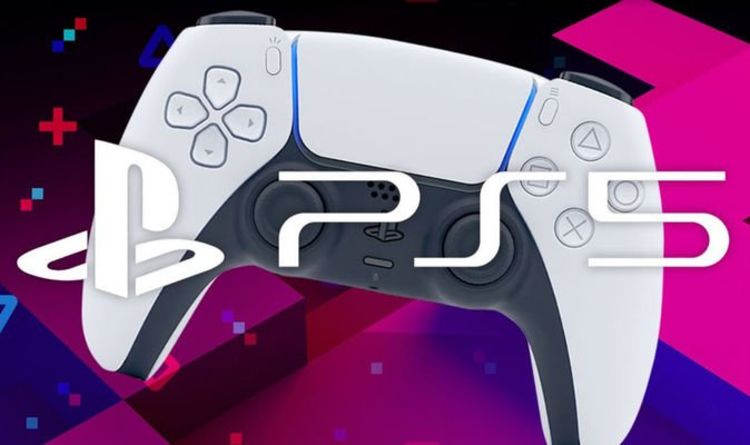 May looks set to be a big month for PS5 sales in the UK, with several retailers linked to large shipments.
April was dominated by severe delays that left many gamers unable to find a next-gen console to buy.
That's on top of the normal shortages that have left many scrabbling after every PS5 restock in the UK.
The good news is that thousands of consoles are expected to be available from Argos, Very, Amazon and GAME over the coming weeks.
We don't know the order, but it looks like Argos and GAME will be among the first to bring new stock.
Very and Amazon are also expected to offer limited releases this month, as will Smyths Toys.
It's still unclear how others will fare, but Currys and John Lewis are usually involved at some point too.
One source has suggested that John Lewis will be offering PlayStation 5 stock next week, between May 11 and May 13.
This comes from PS5 Stock UK on Twitter, who posted this week: "John Lewis expects PlayStation 5 shipments to arrive between 3rd-8th May. There is no information on stock count. They should be going live with a drop between 11th-13th May."
Meanwhile, this week should see at least one stock drop from either Argos, Very or GAME.
Argos usually posts its latest stock very early in the morning, meaning we might not see anything new until Wednesday, May 5 at the earliest.
And other stock tracker accounts have also suggested that these leading UK retailers will have something to offer gamers between now and May 12.
As usual, gamers will need to take this latest news with a pinch of salt until something official is announced.
PlayStation 5 consoles remain highly sought after, and even with several large stock drops expected in May, it's unlikely that supply will keep up with demand.
Gamers have been warned several times that it could be months before there are enough next-gen consoles to go around, meaning some in the UK will be waiting until Summer.
However, other recent reports suggest that it could take longer, meaning problems could continue into the busy November season.
Knowing that more PlayStation stock is coming is important, but console hunters should also know the best ways to get stock from each platform.
Here are a few examples of how best to try and buy a PlayStation 5 console from leading UK retailers:
AMAZON UK: Amazon UK runs better under strain but still comes with a few kinks worth mentioning. Having an account set up with your card details is a good start, and gamers should also try adding a console to their wishlist before checking out.
GAME: GAME is a UK retailer that offers the most regular stock updates for PS5 consoles. However, console hunters have been warned to use Guest Checkout, as this option is less likely to crash when completing a purchase. GAME is currently expected to get its next major restock during May 2021.
ARGOS: The Argos website is notorious for crashing and being unable to complete purchases when site traffic is high. Stock trackers suggest using the mobile Argos app and keeping an eye on local store listings. Argos is not expected to receive any more stock until May 5 at the earliest.
Published at Tue, 04 May 2021 07:08:54 +0000
PS5 UK restock could start today, with more Argos and GAME stock news coming soon