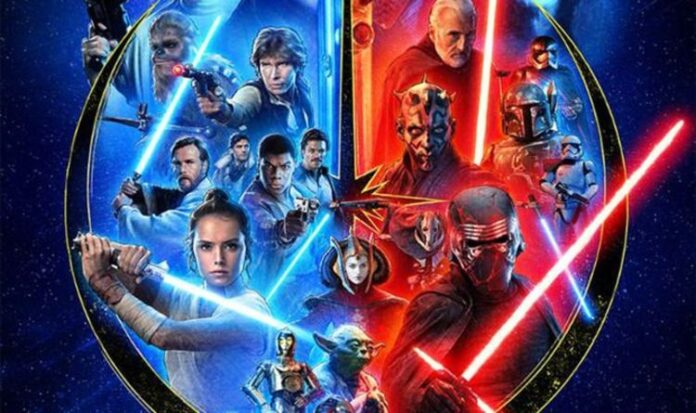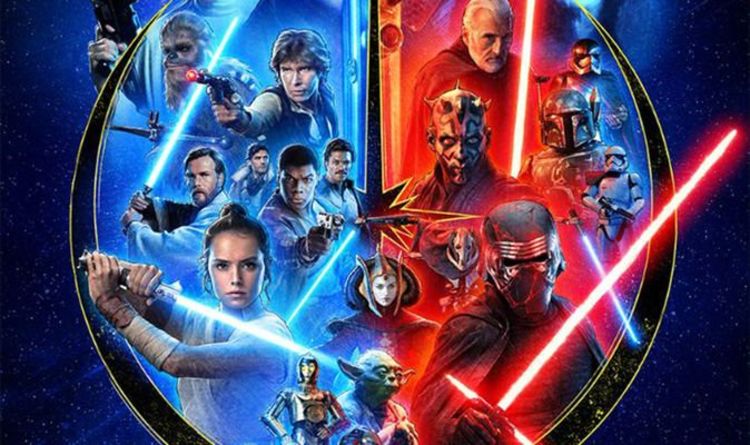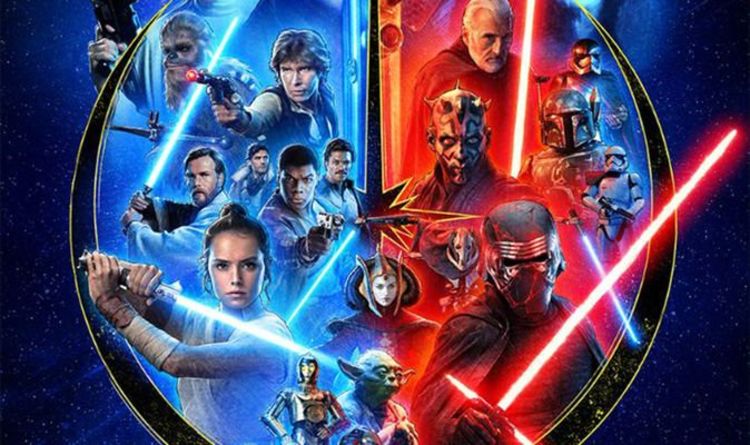 May 4th has arrived and with it is Star Wars Day, as fans around the world celebrate the much-loved franchise. Almost 50 years since the first movie released and debates continue on which movies and characters are the very best. And now a new UK poll has revealed Britain's favourites.
Showcase Cinemas have polled 2000 Brits and found that almost a quarter voted Episode V: The Empire Strikes Back as their favourite Star Wars movie of the main nine.
While a similar percentage polled in favour of Harrison Ford's smuggler Han Solo as the best character.
Interestingly, the Top 10 favourite characters featured no sequel trilogy leads, with both Rey and Finn falling short of the Top 10 on just 4 and 3 per cent of the vote.
Here are both lists for the UK's favourite Star Wars movies and characters:
READ MORE: Ewan McGregor's Obi-Wan Kenobi 'has role in Star Wars show Andor'
Looking at the UK's favourite Star Wars movies, it was no surprise to see the original trilogy at the top.
However, having prequels The Phantom Menace and Revenge of the Sith higher than sequel outings The Last Jedi and The Rise of Skywalker will prove controversial.
After all, Rian Johnson's The Last Jedi has divided Star Wars fans since its release in 2017.
While the poll also found that Darth Vader's "No, I am your father" line from The Empire Strikes Back has been voted as one of the best big-screen movie moments of all time.
Regarding the poll, Mark Barlow, the UK General Manager for Showcase Cinemas said: "The Star Wars movies are widely recognised as one of the most popular film franchises of all time.
"We've loved finding out film fans' favourite Star Wars moments and characters and we can't wait to welcome cinemagoers back to our cinemas later this month to enjoy blockbusters how they're meant to be seen – on the big screen.
"We're looking forward to reopening our doors again on May 17, with all our cinemas operating the Be Showcase Safe programme that we successfully introduced last year."
The next Star Wars movie to release is Patty Jenkins' Rogue Squadron, set to hit cinemas on Christmas 2023.
Published at Tue, 04 May 2021 08:26:00 +0000
Star Wars: New UK poll unveils Britain's favourite movies and characters of the franchise