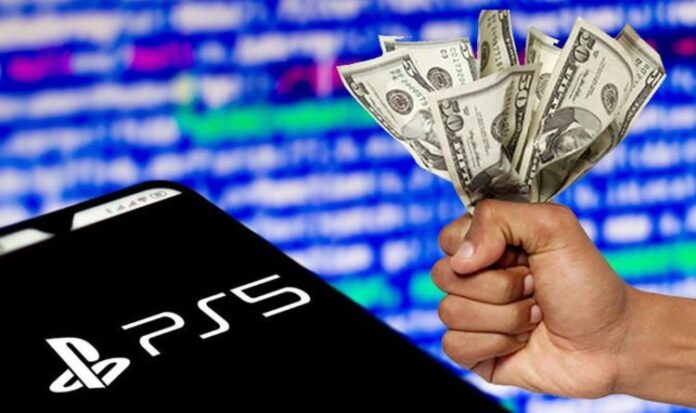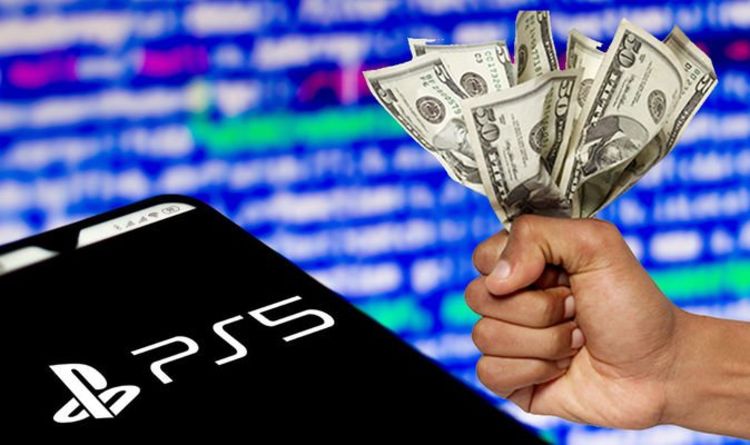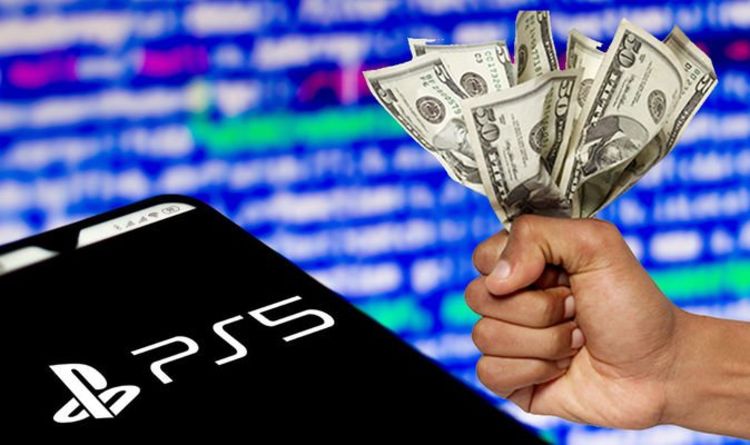 PlayStation 5 consoles are back in stock at UK retailer AO, although you'll need to get on the phone in order to buy one.
As pointed out by PS5 UK Stock Alerts, the only way to pick up a PS5 from AO is to call one of two different phone numbers.
After contacting the company by phone, customers will then be able to request to order a console.
"PS5 DROP!!! BE QUICK! CALL THEM NOW," reads a PS5 Stock Alerts tweet. "To call the numbers are 0161-470-1200 OR 0161-470-1100."
Needless to say, the phone lines are lighting up with eager customers, which has led to some users claiming that they can't get through.
The website also suggests that PS5 orders are on hold, although this may be a message from a previous restock.
If you don't manage to get through this time, it's probably worth making a note of the phone number for the next time the consoles are back in stock.
After barely any consoles were made available in April, May is shaping up to be an extremely busy month for PS5 stock drops.
READ MORE: PS5 console review / Xbox Series X console review
According to the PS5 UK Stock – Instant Updates Twitter, the May delivery dates have moved forward, so finally some good news for customers.
"PS5 UK Stock arrived a few days earlier than expected," the account tweets. "GAME and Argos will release PS5 bundles between 4-12th May now. Amazon expected 10-17th."
Based on previous PS5 restock reports, the PlayStation shipment is a week ahead of schedule.
Despite the longer wait for stock to become available in stores, the good news is that the stock drops should be rather large.
This is because the delayed April stock should be available at the same time as the May drop.
Now is a good time to purchase a PS5, following the release of a couple of high-profile new games.
This includes PS5 exclusive Returnal, which is described as a roguelike bullet-hell shooter.
"After crash-landing on a shape-shifting alien planet, Selene finds herself fighting tooth and nail for survival. Again and again she's defeated, forced to restart her journey every time she dies.
"In this roguelike shooter, both the planet and your equipment change with every cycle, forcing you to adapt your play style and take on evolving challenges."
Published at Wed, 05 May 2021 09:45:00 +0000
PS5 UK restock live TODAY at AO: Call this phone number to purchase a PlayStation 5