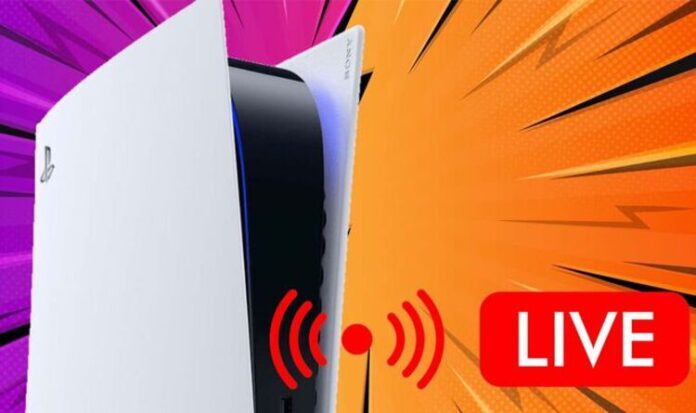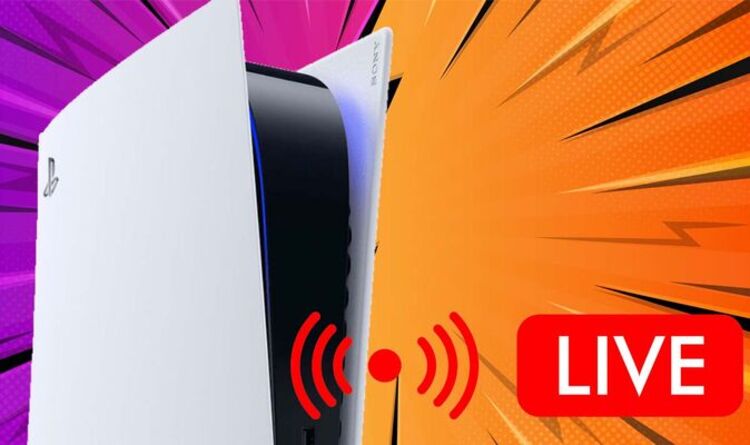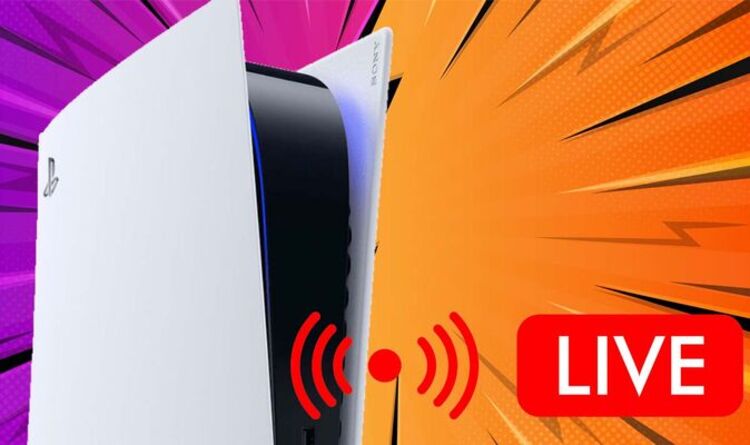 PS5 fans could get another chance to purchase the in-demand console from Sony this week. After a weekend restock at ShopTo, the UK retailer that PS5 fans will need to keep an eye on is Argos. It's believed Argos could be taking orders for the PS5 once again between Wednesday March 9 and Friday March 11, while GAME is expected to be open orders for the PS5 once again next week.
This news comes courtesy of the ever reliable @PS5StockAlertUK Twitter account.
It's believed Argos will be taking orders for both the digital and disc versions of the PS5. Unfortunately though, it looks like Argos has gone back to its pattern of releasing PS5 stock in the early hours of the morning, after a period when restocks went live around 8am UK time.
In a post online Stock Checker said: "Stock Checker has been tipped of an upcoming restock by Argos, the choice of many customers after the PlayStation 5 console. It is expected that Argos receive small shipments of both the PlayStation 5 Disc Edition Console and the PlayStation 5 Digital Edition Console at some point early next week (week commencing 07/03). If this shipment arrives at the expected timeframe, we could expect a possible online and in-store restock of both editions of the PS5 console nationwide, at some point next week, most likely towards the end of the week (9th-11th March). If delays do occur (which is possible), the drop is then expected to take place the following week (15th-18th March)."
Speaking about when stock could become available to buy, Stock Checker added with the past few Argos drops PS5 stock has become available to buy between 3am and 6am UK time.
If you end up missing the next Argos PS5 restock then you may have more joy with GAME.
The high street retailer is rumoured to be taking orders for the PS5 once again between March 15 and March 18 with a restock time of between 9am and 11.30am.
If you're wondering about the stock situation at other retailers, then here's the latest info for you.
ShopTo started taking orders for the PS5 once again over the weekend, with a range of bundles – which incldes Horizon Forbidden West or Gran Turismo 7 – available to buy.
These bundles are now sold out, and ShopTo isn't the only online store who recently opened orders for the PS5 before selling out.
Both BT and EE had more PS5 stock for the Horizon Forbidden West launch which has now sold out.
While Amazon UK opened orders for the PS5 Digital Edition again last week. This came after orders for the Disc version were available to Prime members the week before (February 23).
Express.co.uk will be updating this article with more information about the latest PS5 stock news in the UK for the week beginning Monday March 7 2022. So stay tuned for more updates!
Published at Mon, 07 Mar 2022 14:04:57 +0000
PS5 UK stock LIVE: Argos, GAME, ShopTo, Amazon, BT, EE restock latest