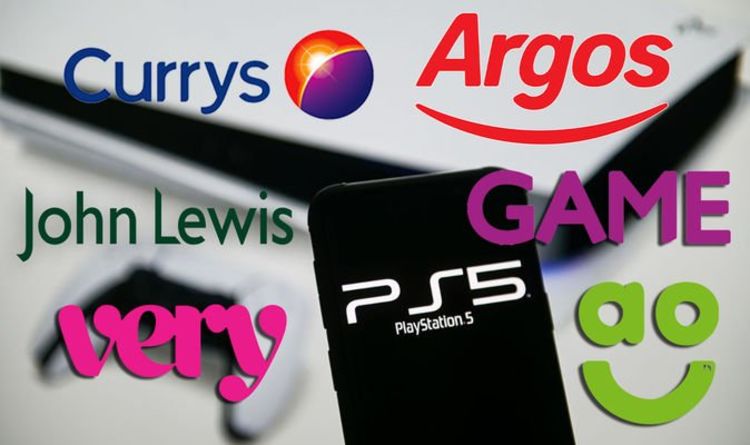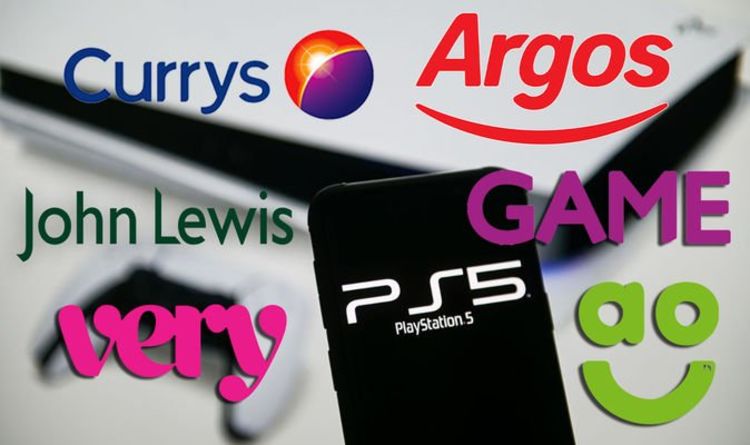 This year's biggest PS5 restock is about to take place, as UK retailers prepare for huge stock drops.
Based on previous restocks from earlier in the year, the bigger PlayStation 5 stock drops (at GAME, Argos and Amazon) are likely to happen on Tuesday, Wednesday and Thursday (May 11-14). 
There's also chance we'll get smaller drops from the likes of John Lewis, ShopTo, AO and BT on Monday (May 10) and Friday (May 14).
As you can see from the tweet below, Argos tends to drop stock in the early hours, usually between 1am and 4am BST.
John Lewis restocks typically take place between 4am BST and 8am BST, followed by Amazon between 8am and 9am BST.
GAME, on the other hand, typically restocks the PlayStation 5 between 9am and 11am BST, although some drops happen in the afternoon.
It's worth pointing out that while these are the traditional times the console goes on sale, there's a chance things could change.
Likewise, it's possible retailers could try multiple PlayStation 5 stock drops, especially if orders are cancelled or websites crash.
One of the more concrete reports involves Argos, which will reportedly begin shipping consoles to customers on Wednesday, May 12.
According to the latest PS5 UK Stock tweet, this makes it extremely likely that the console will be back in stock overnight, probably from 1am BST onwards.
"ARGOS DELIVERY DATE CONFIRMED," reads the tweet. Argos expected to deliver PS5s from Wednesday. Suggests Tuesday or Wednesday AM drop. They usually drop at approx 1:30am.
"We have provided PROOF of app glitches, distribution restock, store restock and now delivery date."
Despite the longer wait for stock to become available in stores, the good news is that the stock drops should be rather large.
This is because the delayed April stock should be available at the same time as the May drop.
To give yourself the best possible chance of securing a console, it's worth bookmarking some of the more popular stock checker accounts.
This includes Digital Foundry Deals, Stock Informer, PS5 UK Stock – Instant Updates, PS5 UK Stock and Express Gaming – the latter of which will have live updates throughout the week.
Some of the accounts mentioned above have Discord groups for PS5 customers, while some have live streams and alerts on sites like YouTube.
Customers are generally encouraged to have multiple devices open when trying to purchase a PlayStation 5, and to sign in to retail accounts when available.
Good luck! 
Published at Sun, 09 May 2021 16:38:04 +0000
PS5 UK Stock preview: Mark these dates and times in the diary for PlayStation 5 restocks