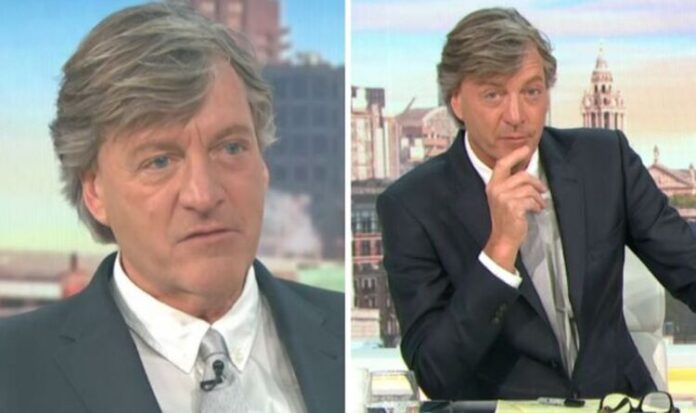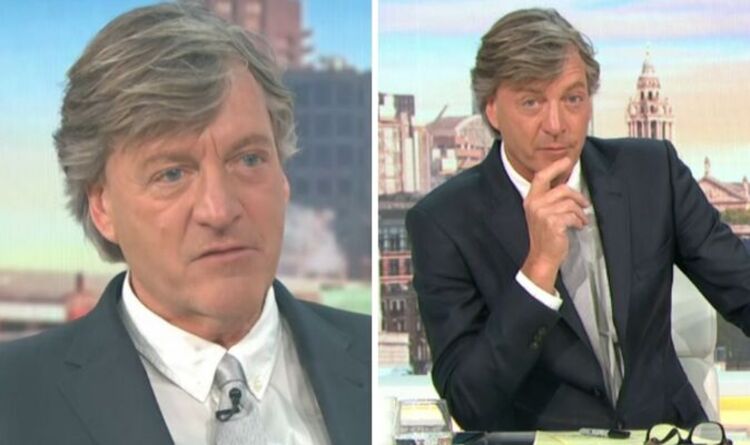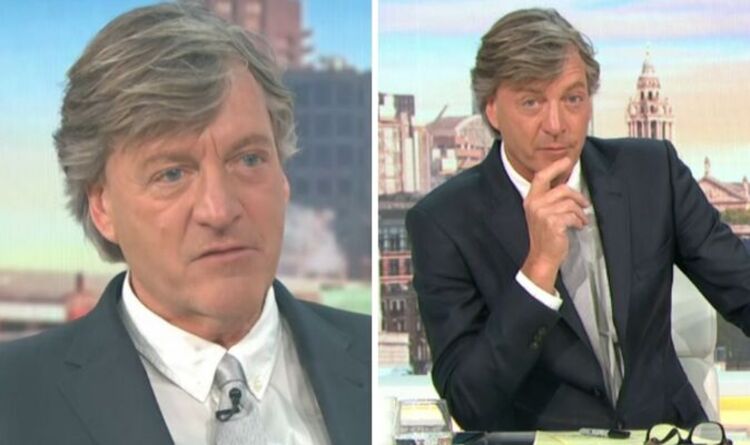 Ukrainian MP Kira Rudik, who visited the town of Bucka on Sunday, claimed she saw "dead bodies on the side of the road".
The MP went on to add civilians had their hands tied behind their backs, and they had a single shot wound in the back of their heads.
"There are burned bodies of women who were raped and then burned, and they took at least 15 children with them as human shields, hoping that the Ukrainian army will not be able to follow them," Rudik claimed.
She added to Radio Times: "There are at least two mass graves of civilian people whose bodies were thrown just into one place."
Good Morning Britain airs weekdays at 6am on ITV.
Published at Mon, 04 Apr 2022 06:51:00 +0000
Richard Madeley sparks uproar on GMB as he asks 'How exactly is rape a weapon of war?'