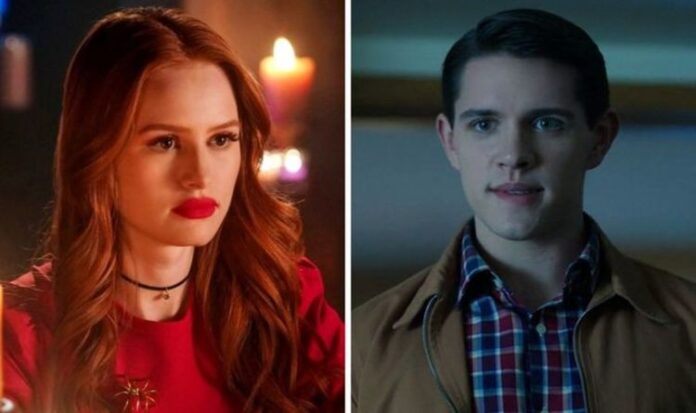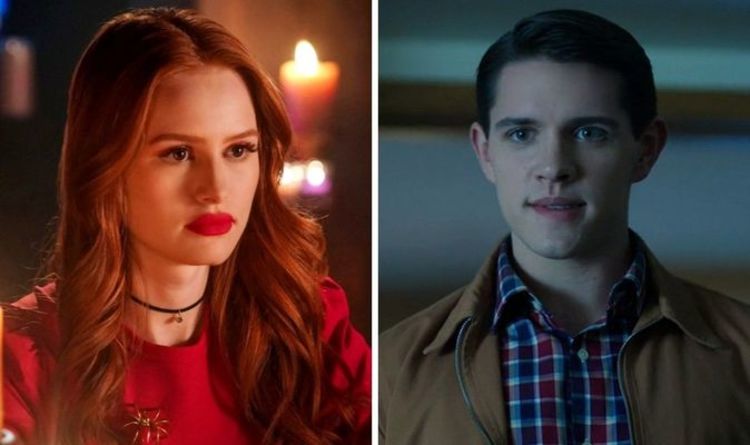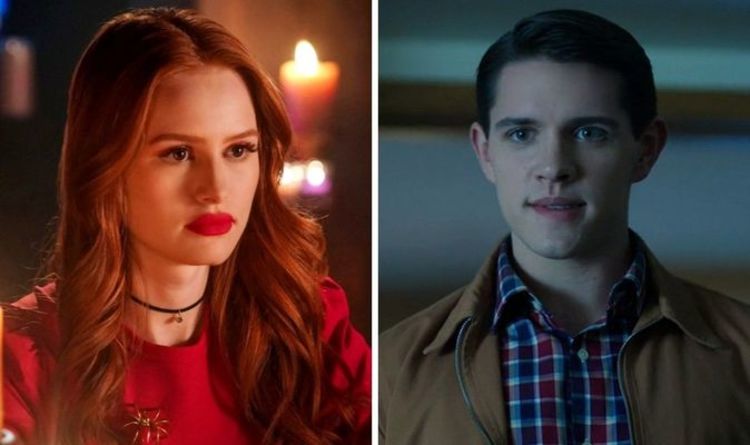 Plot details are being kept tightly under wraps, but some fans are convinced Casey Cott's foreboding senior quote could be a subtle spoiler for season five.
Down in the comments, one fan speculated: "No one's talking about how he said something about the Blossoms, even though he has no beef with them.
"It might signal to the fact that something in season five might happen involving the Blossoms?"
Cheryl star Madelaine Petsch is definitely reprising her role in Riverdale's comeback, but fans will have to tune in to find out if the rest of the Blossoms decide to make an appearance.
Riverdale season 5 premieres Wednesday, January 20 on The CW and the following Thursday on Netflix.
Published at Wed, 20 Jan 2021 02:51:00 +0000
Riverdale season 5 spoilers: Kevin Keller to take out the Blossoms as star drops hint