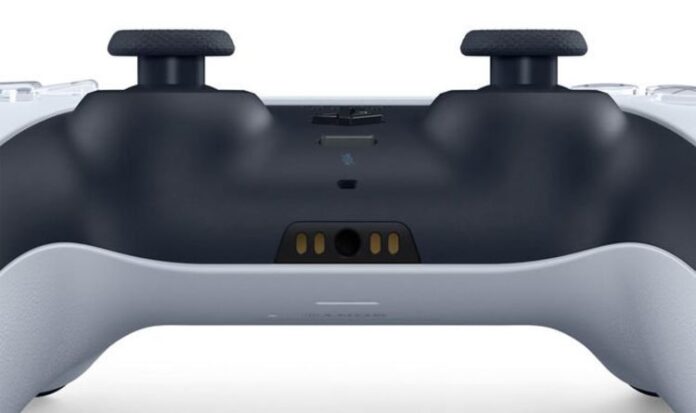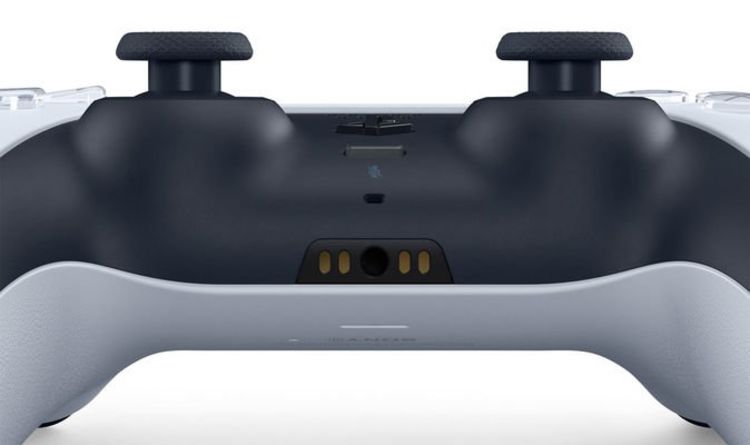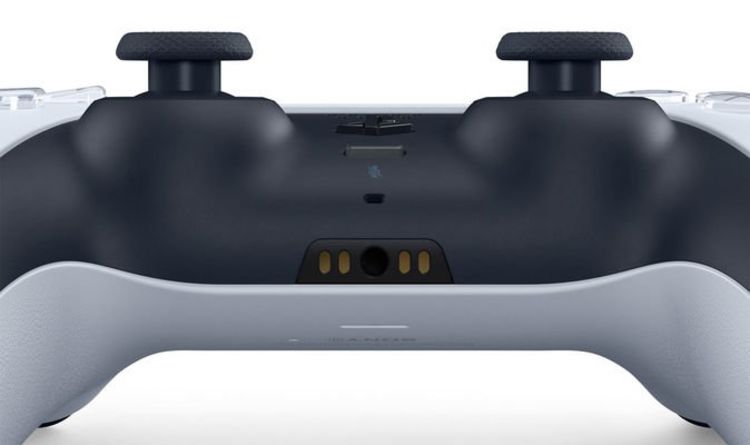 The PS5 continues to sell out worldwide, and gamers are hoping things will change heading into February 2021.
Hopes have been raised this week that the PS5 will be available again to buy from Target in the United States.
This is based on a new report from the Spiel Times, which has a good record of sourcing restock updates.
The latest news is that the PlayStation 5 stock will be returning to Target stores between January 19 and January 22.
The report from Spiel Times adds: "According to our regular sources and a few new ones, Target stores are receiving PS5 shipments on January 19 and 21, depending on their regions, i.e., Tuesday and Thursday. Stores are receiving around 4-12 units.
"From previous drops, we know that Target usually doesn't hold stock. So, as soon as Target stores receive stock, we can expect a drop. For this drop, we can circle four dates – January 19, 20, 21, and 22."
For gamers in the UK, retailer GAME has been the latest store to offer a PS5 restock this week.
The offering was limited and created queues on the site as soon as the PlayStation 5 page went live.
It's unclear when GAME will be getting its next PS5 restock, or which other stores will follow.
However, recent rumours suggest that the next retail event will be held on Thursday, January 21, although this remains a report for now.
Gamers have also been looking for a fairer way to buy a PS5, where they can don't have to worry about competing with bots and scalpers.
Box.co.uk currently offers its Xbox Series X stock via a ballot system, meaning you have to sign up for a chance at buying a console.
It makes it easier to weed out bots and means that everyone who signs up has an equal chance at snagging a next-gen console.
And gamers have been asking if such a system could be used for selling PlayStation 5 consoles.
When asked if Box would consider implementing a ballot system for PS5 consoles, the official Twitter account for the retailer replied:
"It is definitely something we are looking into. We'll be sure to post any updates as soon as we hear more from the team."
Another retailer that has offered a PS5 restock in January is Smyths, who have now confirmed will be getting its next delivery in February.
Having offered a small update a few days ago, we now know that Smyths will not be offering any more PS5 stock in January 2021.
From what has been shared by gamers, Smyths posted a limited number of PlayStation 5 consoles online last week.
This was burnt through quickly, or it was allocated to those still waiting for their PS5 pre-order to be completed.
And now, a message on the site confirms that there will not be another PS5 restock from Smyths in January 2021, "All PlayStation 5 stock is now allocated. Our next available date is February 2021."
When asked why they had not been able to complete their pre-order on January 15, the official Smyths Twitter account informed one gamer:
"Hi there, our January wave of stock has now been fully allocated I'm afraid. We're super sorry, unfortunately, due to the popularity of this console, preorders were allocated very quickly."
This means that while some gamers got a console allocated in January, it's unlikely that there will be more from Smyths this week.
Published at Wed, 20 Jan 2021 06:15:00 +0000
Target PS5 stock: New restock hint as gamers look for UK PlayStation changes