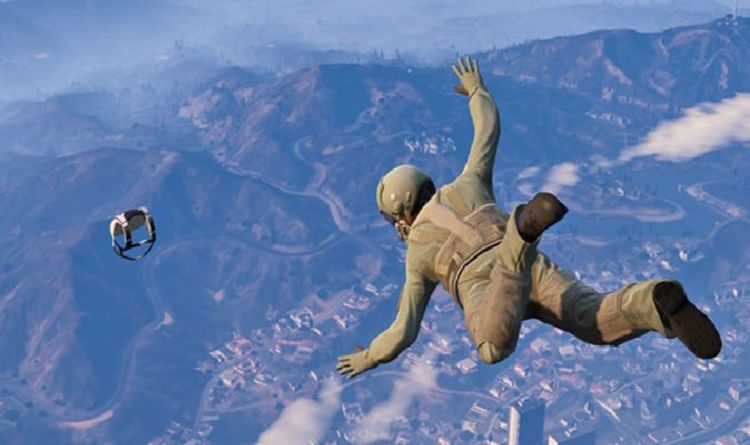 Rockstar news: Ruffian Games Dundee reveal, GTA 5 Online Heist update and GTA 6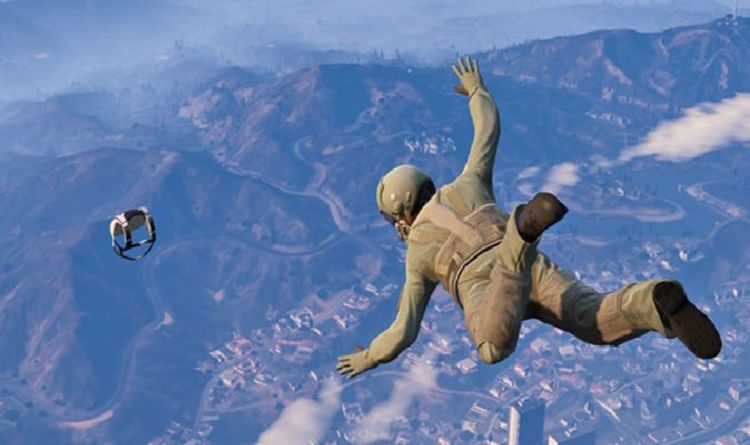 A new GTA 6 reveal isn't expected in the coming months, even though it's one of the most anticipated gaming announcements for next-gen devices.
Predicting when such news will be shared is always hard, and doubly so when it's connected to Rockstar Games.
But based on the rumours that have been shared over the previous months, it could be another year before any solid GTA 6 news is shared.
The PS5 and Xbox Series X will have been available for some time, and the growing playerbase will be interested in the next AAA game.
As ever, Rockstar Games could surprise us all by announcing its next Grand Theft Auto game tomorrow, but it's probably not going to arrive until 2022.
With GTA 6 out of the limelight for now, fans have been keeping an eye on things going on around Rockstar Games.
This includes a new studio being added to the roster as part of a new expansion in the UK.
UK video game studio Ruffian Games has been acquired and renamed Rockstar Dundee.
Ruffian was founded in 2008 and has worked on a number of big projects, including the Crackdown series, as well as Halo: Reach and the Halo Master Chief Collection.
Some of the team have already worked on Rockstar titles in the past, including games from the Grand Theft Auto and Manhunt series.
Billy Thompson, co-founder of Ruffian, told fans on Twitter: "Very proud to say Rockstar Games have acquired Ruffian Games, we will now be known as Rockstar Dundee.
"Really looking forward to the future, and making some great stuff for you lot to play."
"Thanks to all my family, friends and workmates who joined me on the ride at Ruffian."
A message from Rockstar founder Sam Houser adds: "We are thrilled to have Ruffian join the Rockstar Games family.
"The Ruffian team are a talented addition to Rockstar's global studios, and we look forward to working together on future projects."
GTA 5 Online looks to be the next game that Rockstar Games will be focusing on before the end of the year.
This project has already been announced and its timing suggests it could be connected with the launch of the PS5 and Xbox Series X consoles.
Rockstar has confirmed that the biggest ever update in the game's history is being released in 2020 that will add a new location to the game.
Some fans believe this will include a map extension, or even an entirely new city to explore.
It's hard to gauge just how ambitious it will as Rockstar has only provided this snippet of information with fans:
"Later this year players can expect more big updates for both games, including some exciting new extensions and augmentations to an existing role in Red Dead Online, and the biggest ever update for GTA Online, featuring our latest take on Heists in an entirely new location."
Published at Sun, 18 Oct 2020 09:40:00 +0000