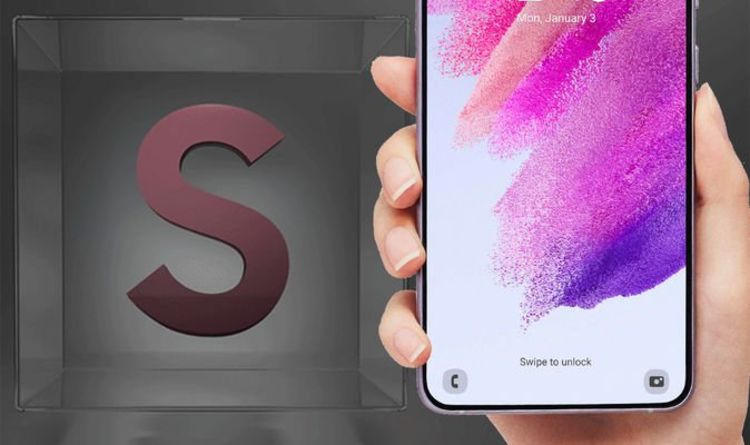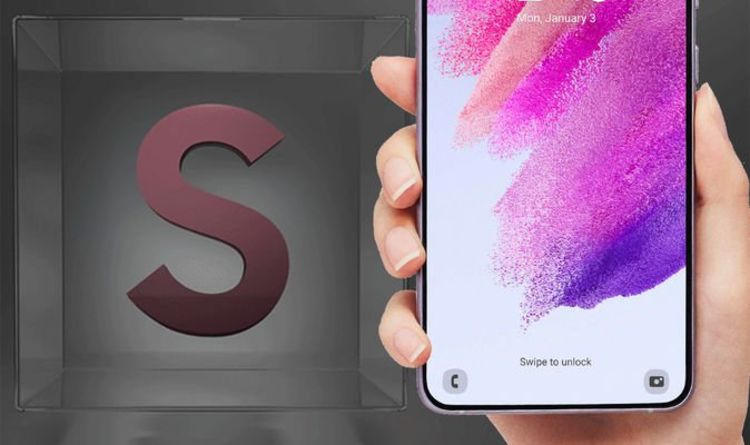 Samsung has just revealed when its next Unpacked event will take place and fans haven't got long left to wait. The South Korean technology firm has stated that it will unveil its next flagship smartphone series on February 9. And, despite no word from Samsung on what models will be present at the event, it seems almost certain that the S22 range will be the stars of the show.
In a statement, Samsung revealed: "True innovations don't just evolve with the world – they help shape it. To create the devices that push us ahead, rewrite the future and bring light to the dark, we must continue to break the rules of what is possible with a smartphone. Join Samsung Electronics on February 9 2022 for the next Galaxy Unpacked as we set an epic new standard for smartphones with the most noteworthy S series ever created."
We're guessing from this tease that Samsung's Galaxy S22 will bring some improvements to night photography modes, with images shot in the dark appearing much brighter without the need for a flash. The firm has also sent out an invite to media which features an S22 logo and the handwritten words "The Epic Standard"
The use of "noteworthy" to describe the S series, along with that scribbled message on the invite, could also be a not-so-subtle hint at rumours that Samsung will bring the S Pen – once the defining feature of the Galaxy Note series – to its latest handset. Samsung skipped a new Galaxy Note entry last year due to the ongoing microprocessor shortage, which has also caused worldwide stock issues for the Sony PS5 and Xbox Series X consoles. Some tipsters had suggested the S Pen would make its way to the Galaxy S22, marking an end of the distinct Galaxy S and Galaxy Note ranges.
We will find out full details next month but ahead of this event, there's already been a swathe of leaks and rumours which give us a pretty good idea of what could be announced on February 9.
If the whispers are true then it seems Samsung could reveal three new Galaxy S22 devices including a standard model, larger Plus device and ultimate S22 Ultra. The latter is said to be the only model with S Pen support, and that's not the only exclusive feature that might be coming to Samsung's most premium flagship with the Ultra also set to get a radical camera upgrade with a quad lens.
Other features that are expected to arrive across the entire range include a faster processor, improved display, longer battery life and faster charging.
Along with the leaks about those upcoming features, there have also been some whispers on price and it's not good news with some experts expecting the S22 to be slightly more expensive than the current Galaxy S21.
Unconfirmed rumours suggest the Galaxy S22 will start from around €912 which is considerably more than Samsung's €879 pricing for last year's S21. Express.co.uk will bring you all the news from Samsung's Unpacked event on February 9 so watch this space.
Published at Wed, 26 Jan 2022 09:12:33 +0000
Samsung finally reveals the Galaxy S22 news fans have been waiting for