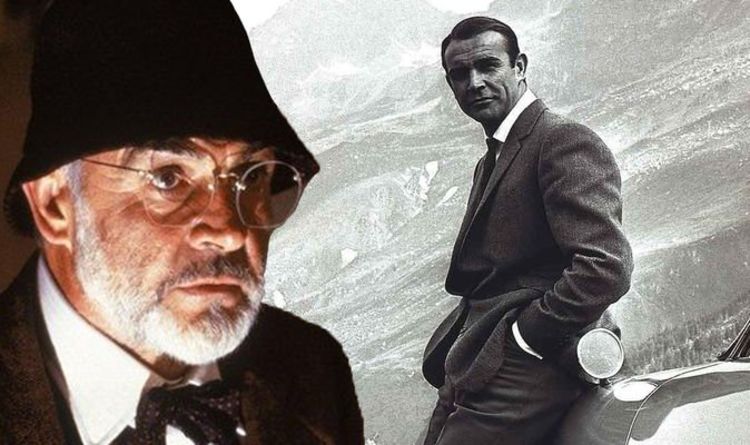 Sean Connery would have come out of retirement for another Indiana Jones movie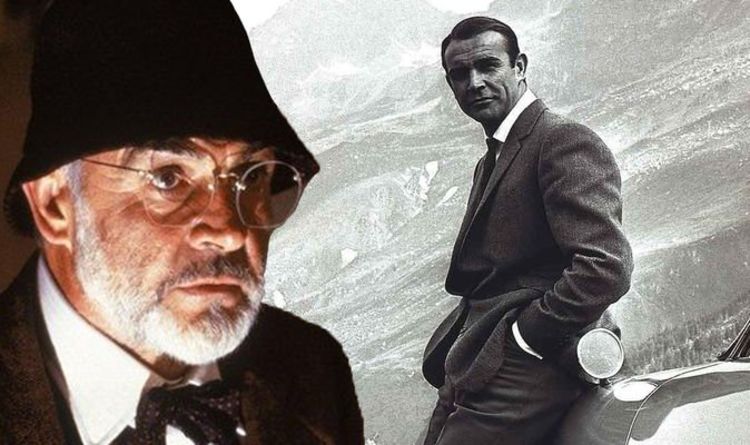 After leaving acting, Connery was not seen on screen ever again.
However there was one thing that Connery himself said would have pulled him out of retirement.
In a statement posted on his website the Scottish star wrote: "If anything could have pulled me out of retirement, it would have been an Indiana Jones film."
Connery appeared in the hugely successful Indiana Jones franchise in 1989 as Henry Jones Sr – father of the eponymous character, played by Harrison Ford.
Published at Tue, 03 Nov 2020 08:31:19 +0000