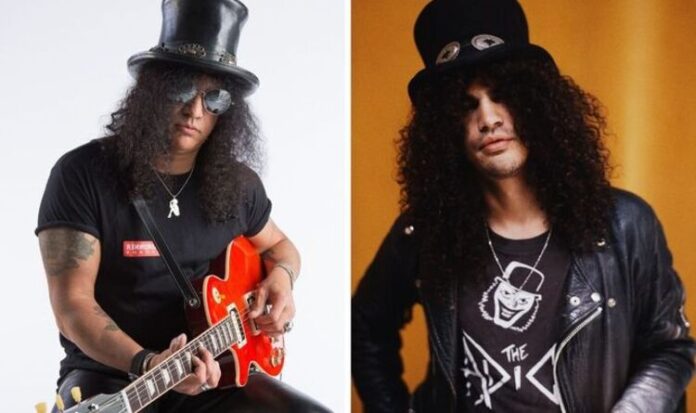 Slash explained: "At least if you were in the UK you had some cool bands that represented the eighties, at least from a rock'n'roll and metal point of view. You had some really cool, credible music coming out."
Yet, he did admit how important the music he listened to growing was, especially for how it influenced him and his career.
He said: "Actually, I have wonderful memories of LA from when I was seven years old all the way up to when I was twelve. I was kind of raised in the LA music scene and it was great. I watched it go through these music trends in my short little lifetime up to that point. But what it turned into in the eighties was something that was unrecognisable from an integrity point of view and a creative point of view."
In another recent interview, the rocker revealed one of the more outrageous underage experiences he had in the midst of LA's musical underground.
Published at Fri, 04 Mar 2022 16:51:00 +0000
Slash blasts the one 'bulls**t' music genre he 'f*****g hated'