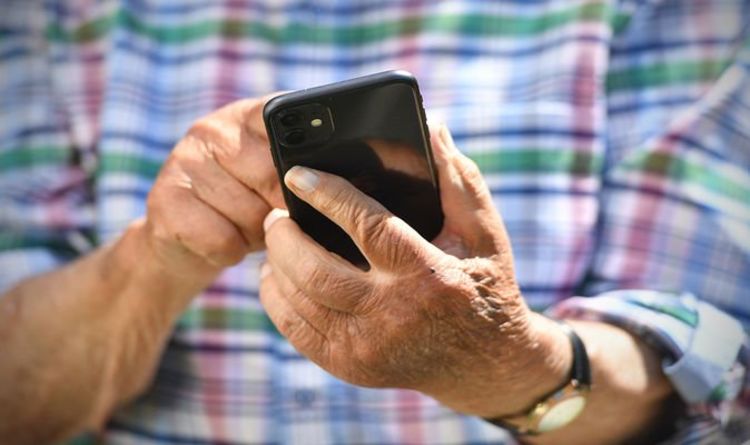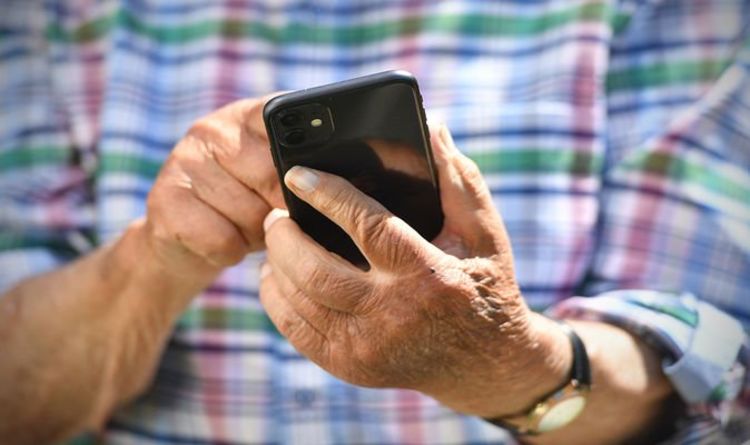 Scientists say using voice recorders and reminder apps on mobiles to remember daily tasks such as taking medication, boosts patients' memories – and helps them stay independent for longer.
Now they hope the results of their research will encourage technology firms to tailor apps to make them more appealing to older generations.
In the study, 52 people with mild dementia were coached on how to use memory-jogging apps and voice recorders on smartphones.
Lead author Professor Michael Scullin, said the results provided "preliminary evidence smartphone interventions can improve everyday prospective memory functioning".
He added: "Importantly, the more participants used their apps, the more their care partners reported that they had improved.
"Each of these outcomes is a promising signal that smart technology can reduce the negative impact of neurodegenerative conditions on prospective memory, quality of life and independent functioning."
The study also found older people liked using smartphone technology.
Prof Scullin said: "There is this pervasive notion that older adults dislike technology.
"But we found participants enjoyed learning to use… apps and were able to improve their daily prospective memory performance.
"Older adults with cognitive disorders can learn smartphone-based memory strategies.And doing so benefits prospective memory functioning and independence."
Alzheimer's affects 920,000 people in the UK. But, with numbers expected to triple in the next three decades, that figure could reach two million by 2050.
Currently, there are no drugs that treat the causes of the disease.
But Prof Scullin, of Baylor University, in Waco, Texas, said technology firms could help by "tailoring the interface and user experience of their reminder apps" to older adults. And by "incorporating age diversity into their marketing campaigns".
He added: "With the help of smart technology companies, we can make great headway on improving functioning and quality of life for families impacted by Alzheimer's disease and related dementias."
The results of the study were published in the Journal of the American Geriatrics Society.
Published at Thu, 18 Nov 2021 15:54:47 +0000
Smartphones help dementia patients stay independent for longer