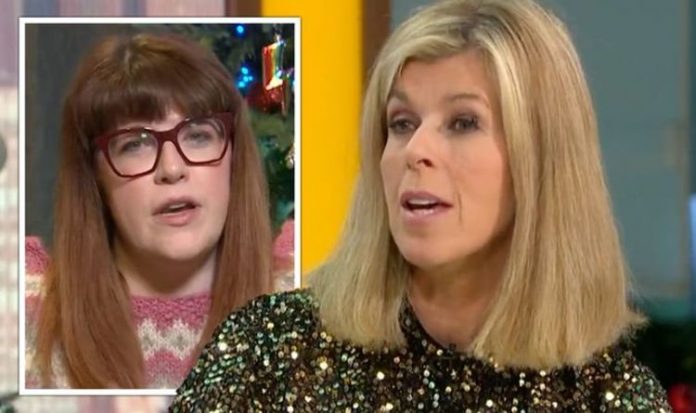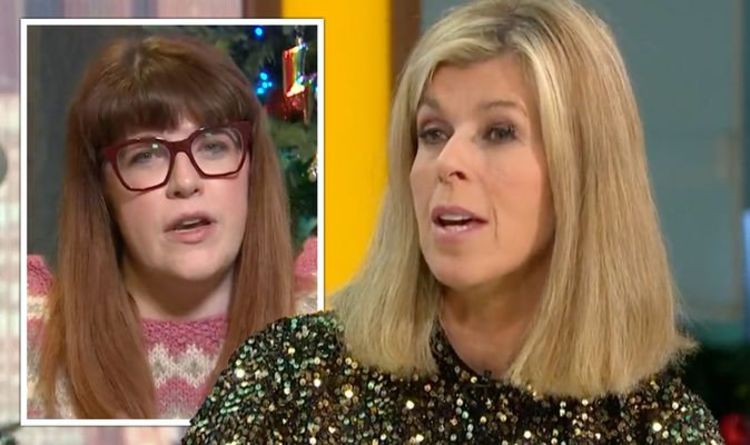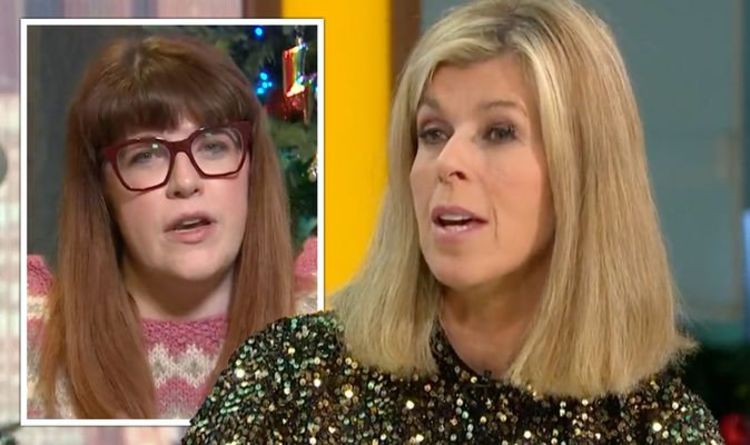 "Kate Garraway is so rude with her interrupting…. shouting and talking about herself constantly. She literally left Jenny sitting there like a plum! #gmb," @Chelsea24715735 said.
@jozak19 commented: "Meanwhile Jenny Ryan left on hold whilst Kate Garraway makes @GMB the it's all about Kate show."
"@GMB Jenny Ryan has been invited on to talk about the Celebrity Chase and her own Christmas plans, then Richard pointed out how Christmas Eve is the build up and the promise of tomorrow. Kate then just forgot about Jenny and just talked for three minutes about herself and the NHS!" @DavidPatrickMo2 fumed.
"Kate totally forgot about poor Jenny, once again, it's all about Kate," @DawnSma35307696 said.
Good Morning Britain airs weekdays at 6am on ITV
Published at Tue, 28 Dec 2021 16:08:00 +0000
'So rude!' Kate Garraway blasted over interview with The Chase's Jenny Ryan