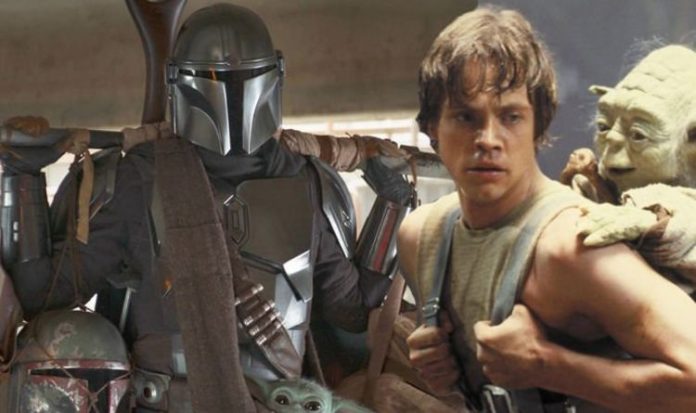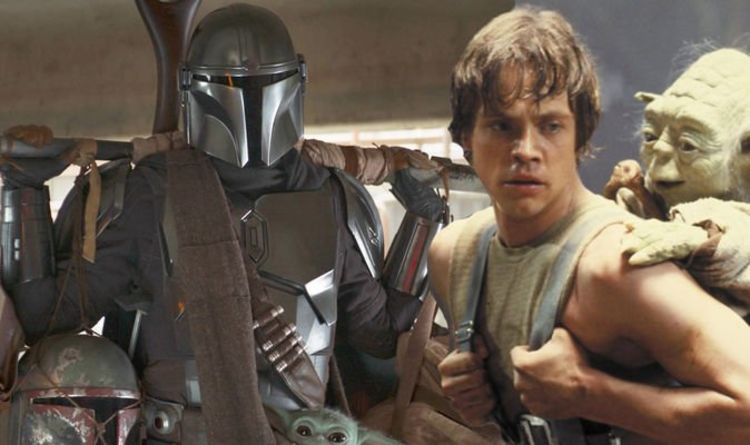 Star Wars: The Mandalorian used axed Empire Strikes Back creatures in latest episode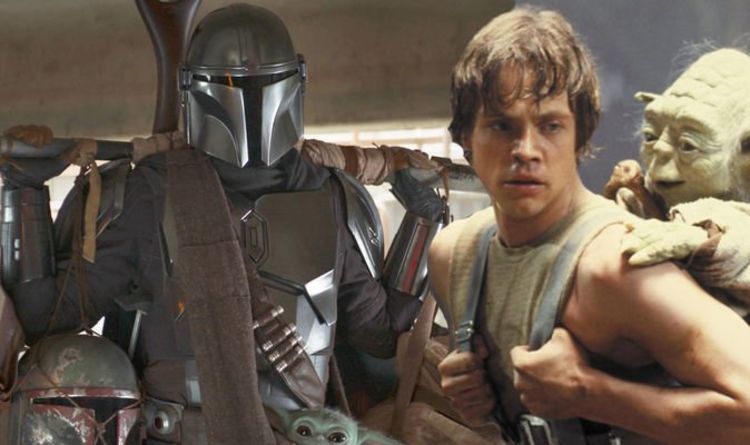 The Mandalorian almost always includes some easter eggs for fans of the Star Wars films, and this week was no different.
The spiders that attacked Mando were actually first thought up for the second Star Wars film, The Empire Strikes Back.
Concept art designed by Ralph McQuarrie showed off Luke Skywalker (Mark Hamill) discovering this spider creature laying eggs on the swamp planet of Dagobah.
This scene was originally supposed to take place when Luke first arrived on Dagobah in search for Master Yoda.
LOOK AT THE SCRAPPED CONCEPT ART BELOW
Published at Sat, 07 Nov 2020 13:54:22 +0000