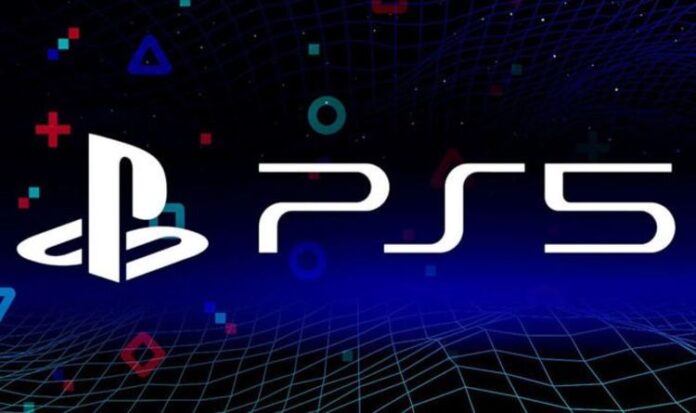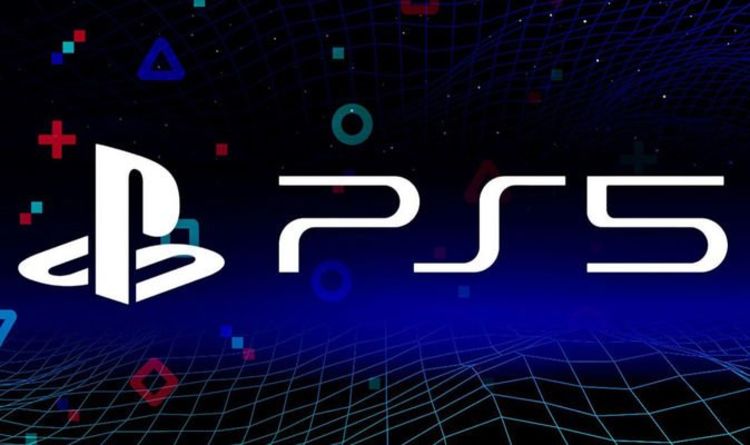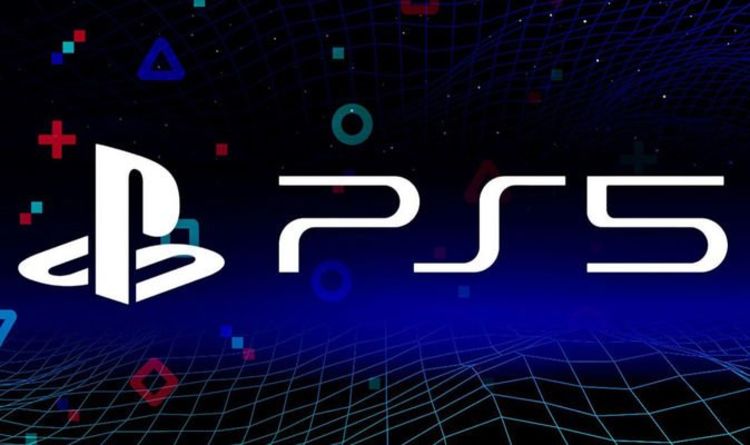 A PlayStation 5 restock is coming before the end of March, but it won't be conducted by any of the big retailers in the UK.
PS5 stock updates have been coming in over recent weeks from the likes of GAME, Smyths, Currys and Argos, and more could be on the way.
And another retailer has confirmed it will be offering more PS5 stock next week as part of a special online offering.
GameByte has confirmed that it will have more PS5 consoles to sell before the end of March, with more release date details coming soon.
The good news is that like a few other retailers, GameByte will not be putting up its entire stock in one go, using a first-come, first-served system.
Instead, GameByte is letting people sign up to their site via an email address to show interest in buying a console.
A pool of lucky customers will be pulled from this list and offered the chance to purchase a PlayStation 5.
This is a way some retailers are using to avoid scalpers and bots as it gives them more time to process the buyers.
Gamebyte has now shared the link to purchase a console with those registered on the Gamebyte store site via email.
The link to the signup page can be found here, along with a short description of GameByte is via the statement below:
"GameByte is a community of six million gamers. We were made by gamers, for gamers. Not only are we the number one gaming publisher on Facebook, but we're also viewed by millions across the world.
"Our content consists of trending stories, breaking news, trusted game reviews, long-form features and everything you want to know about the world of gaming and entertainment.
"Our writers are all gaming enthusiasts themselves with a passion for the industry. They are all active members of the gaming community and all play and look at games in how all of us also do. They will strive to bring you the most in-depth editorial coverage.
"GameByte is part of Social Chain Media. Social Chain Media is a social-first publishing house with an audience of over 400 million people worldwide. Social Chain is based in Manchester, UK and has over 100 employees."
The GameByte confirms that the Standard and Digital PS5 consoles will be back in stock next week, but they will only be available in limited supply.
And it should also be noted that only gamers based in the UK will be able to sign up, and stock will be limited to one-per-person.
A message from GameByte adds: "We know it's been a while since we had a PS5 update. So, we'll get straight to it.
"We'll have a limited number of bundles for both disc and digital versions of the PS5 available very soon! These will be available to the community exclusively through email."
Published at Fri, 12 Mar 2021 02:03:00 +0000
Surprise PS5 stock drop confirmed but not from Argos, Currys or Very