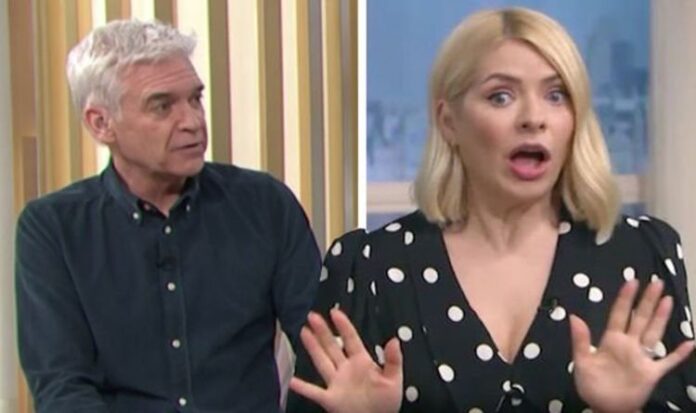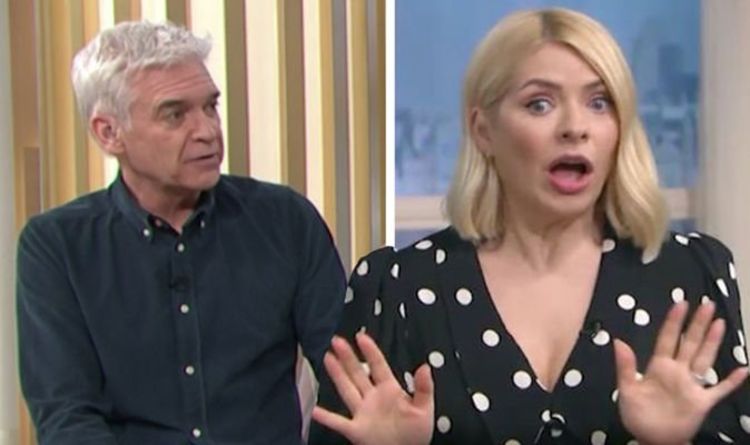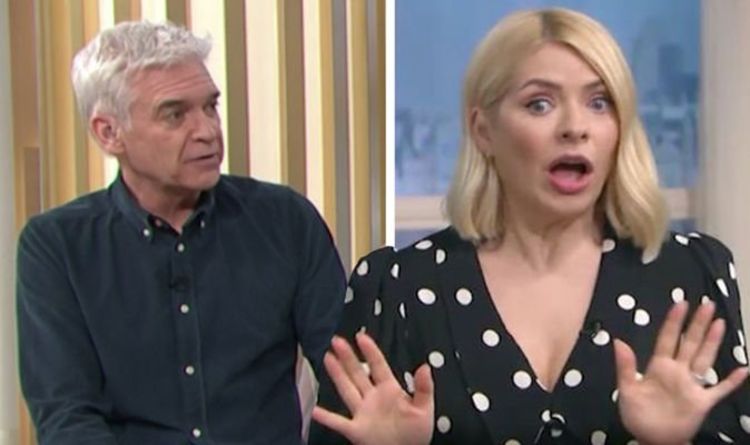 Following an ad break, Holly explained how she had twinged a muscle in her back and wearing heels didn't help.
The show was about to do the day's Spin to Win segment, when Holly said: "You might have noticed I'm on this side today.
"That's because during the show I uncrossed my legs and pulled my back because now I'm over 40 that's the stuff that happens so I've got my flip flops on, I can't wear my heels."
"So you can't actually walk out to get the tombola?" Phillip asked and she replied: "No I can't."
"Not at speed anyway," Phillip joked. "It look a long time to get her back in from outside let me tell you.
Published at Thu, 01 Apr 2021 11:30:00 +0000
'Taking no nonsense!' Phillip Schofield hits out at Holly Willoughby for 'harsh' remark