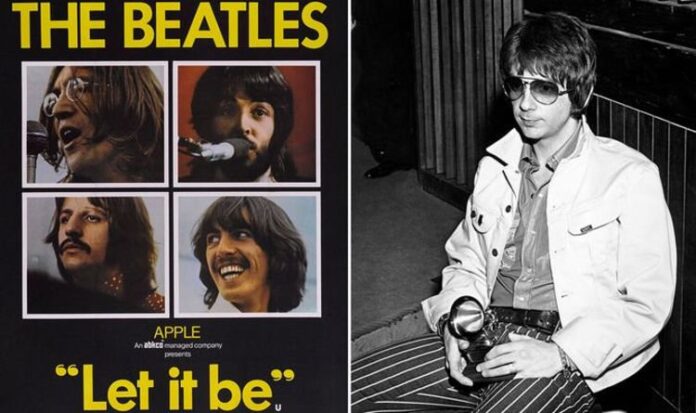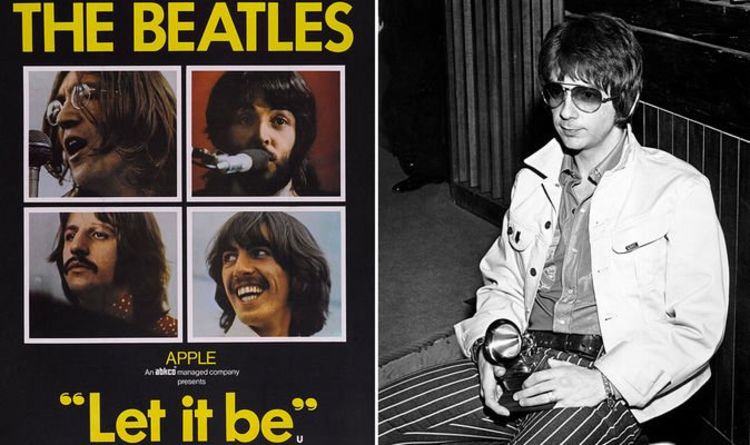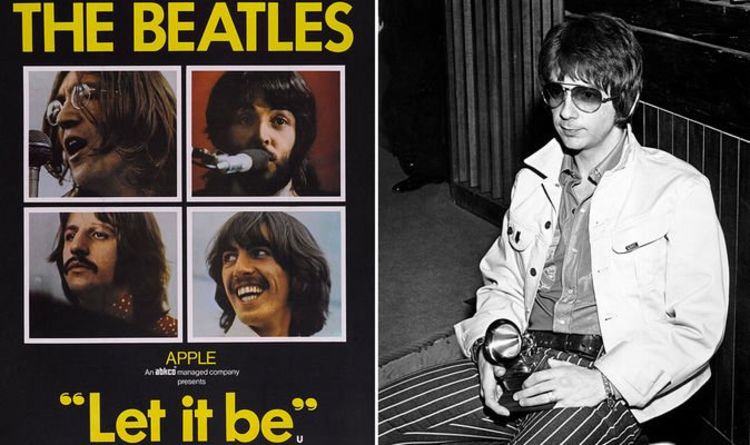 However, John Lennon didn't agree with McCartney's criticisms, complimenting Spector's efforts on Let It Be a year after its release.
Speaking with Rolling Stone in 1971, the late Beatle said: "When Spector came around, we said, Well, if you want to work with us, go and do your audition.
"He worked like a pig on it. He always wanted to work with the Beatles, and he was given the s***tiest load of badly recorded s***, with a lousy feeling toward it, ever. And he made something out of it. He did a great job.
"When I heard it, I didn't puke; I was so relieved after six months of this black cloud hanging over me that this was going to go out."
Published at Sun, 17 Jan 2021 17:30:00 +0000
The Beatles' contrasting opinions on Phil Spector's controversial Let It Be album mixing