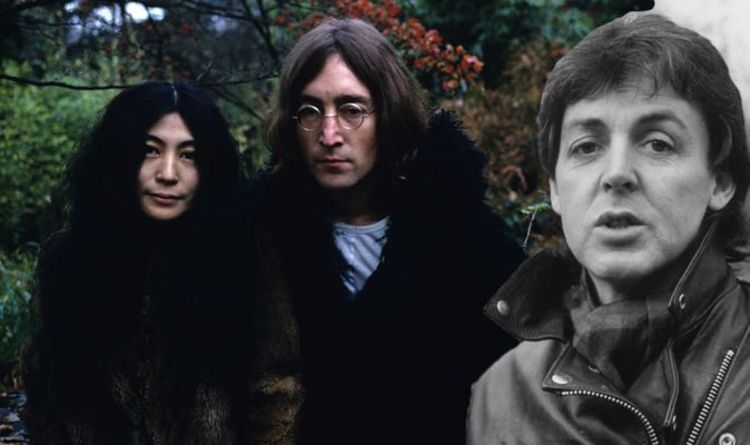 The Beatles: John Lennon drops TRUTH behind The Ballad of John and Yoko tribute song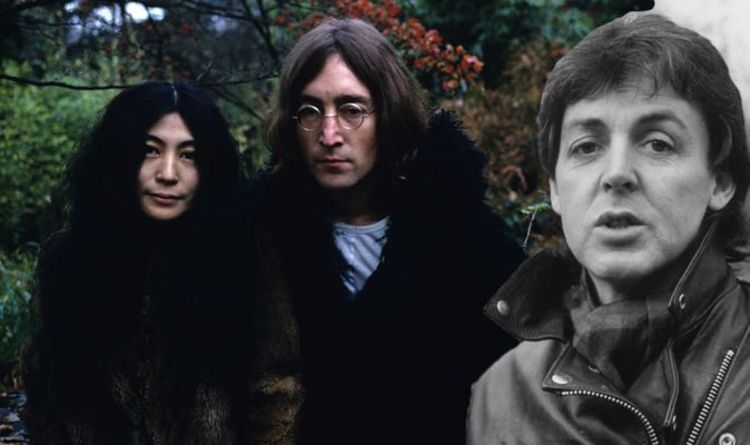 Years prior, the song was brought into question as the only people recorded on the track were Lennon and McCartney.
In 1969 Lennon explained: "The story came out that only Paul and I were on the record, but I wouldn't have bothered publicising that.
"It doesn't mean anything. It just so happened that there were only two of us there – George was abroad and Ringo was on the film and he couldn't come that night."
McCartney later corroborated this story, as he explained that Lennon approached him and asked him to record it then and there.
In 1988 McCartney explained: "John came to me and said: 'I've got this song about our wedding and it's called 'The Ballad Of John And Yoko, Christ They're Gonna Crucify Me"
Published at Sat, 05 Sep 2020 14:30:00 +0000