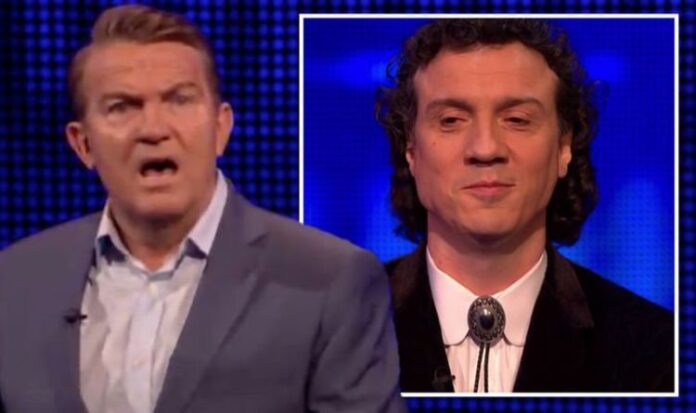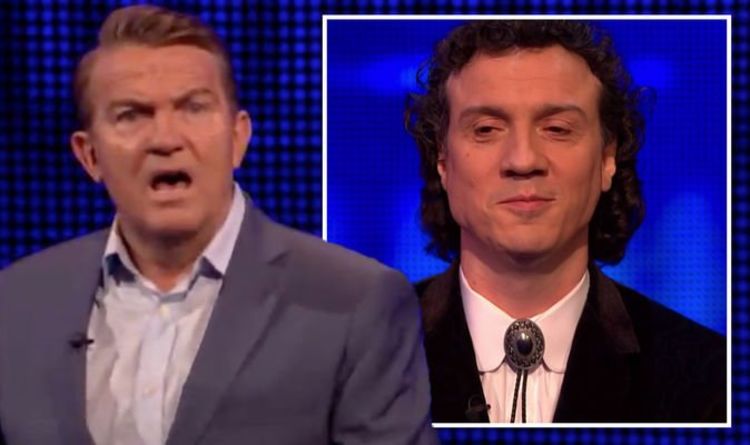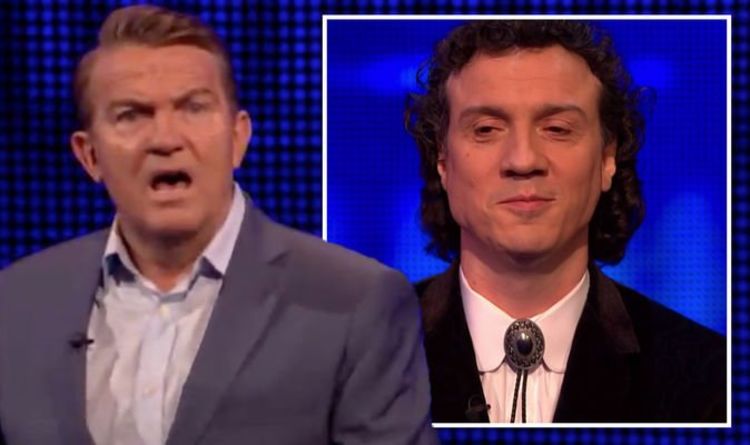 Another viewer wrote: "These Producers on #TheChase – A Henry VIII themed episode."
"On #TheChase today they have a contestant called Tudor. The other three contestants are called Liz, Henry and Mary – the names of four of the five Tudor monarchs," noted a fifth.
"#TheChase has played an absolute blinder having four contests there called Henry, Mary, Liz and Tudor," said another.
Unfortunately for the players, Darragh beat them comfortably in the Final Chase with 27 seconds remaining.
The Chase airs weekdays from 5pm on ITV.
Published at Thu, 03 Dec 2020 07:24:00 +0000
The Chase: Darragh Ennis leaves Bradley Walsh floored after exposing link between players