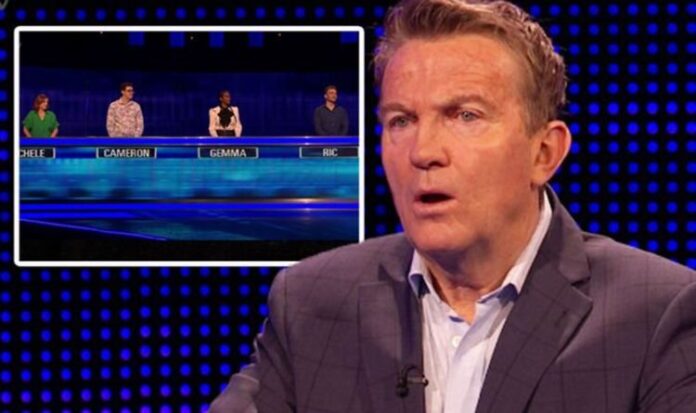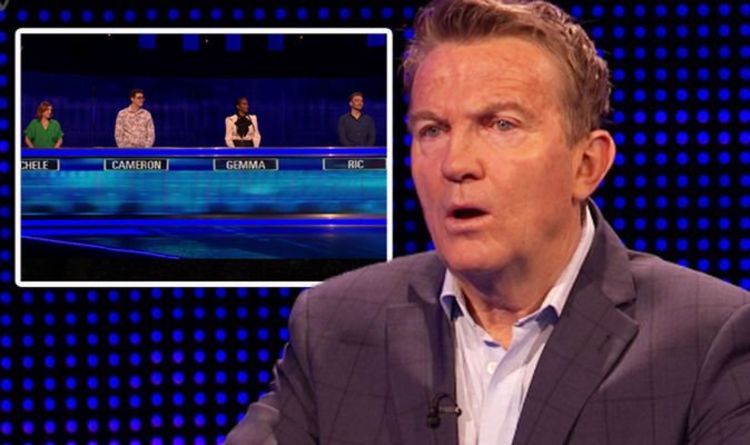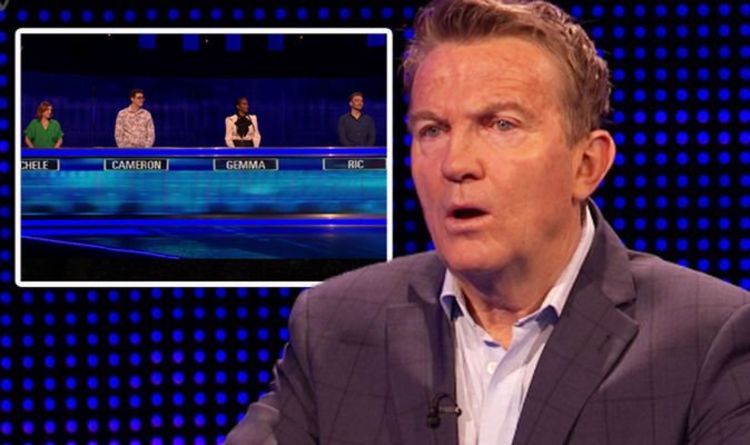 "Bradley is thinking what you would score if you had the perfect performance," Paul went on to explain to the team.
"Nobody puts in a perfect performance under that pressure," he said, before praising the team for their efforts.
Bradley then proceeded to continue with the game in play after The Sinnerman's comments.
Unfortunately and with just five seconds to spare, the team lost the game as Paul was on his A-game in the Final Chase.
However, he commended them on their efforts, saying: "All four of you have the right to feel really proud of how you played."
The Chase airs weekdays at 5pm on ITV.
Published at Fri, 05 Mar 2021 18:30:00 +0000
The Chase host Bradley Walsh scolded for being 'harsh' to contestants: 'Nobody does that'