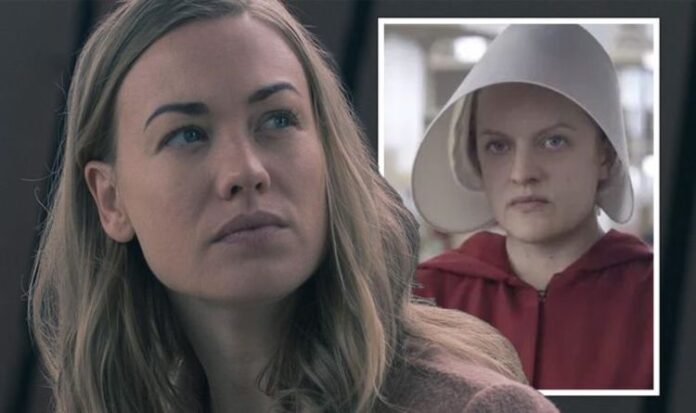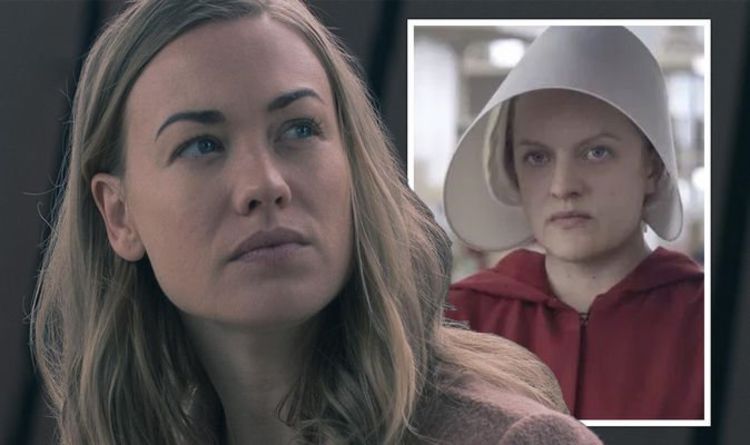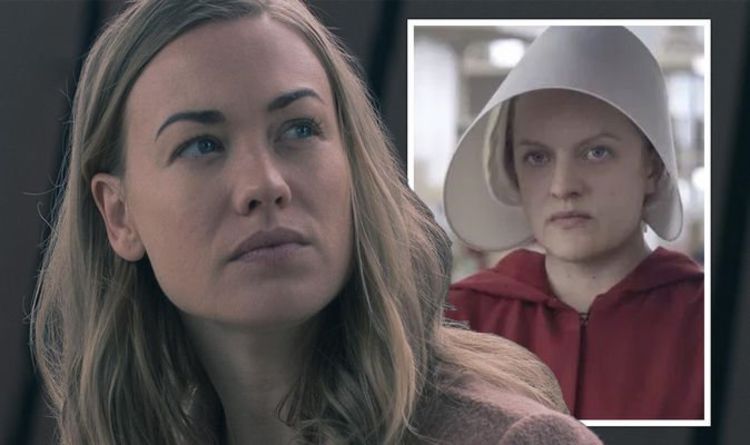 The couple also discovered the shocking news they now had a baby of their own on the way.
Bruce opened up about the new storylines on the drama series in a recent interview.
Speaking about Serena's dramatic pregnancy plot twist, he said: "We always had discussions about whether Serena was fertile because the fertility crisis really focused so much on men, and also, the more research we did on how infertility work, generally it's a continuum, not an on-off switch, in most men.
"And the stuff they're doing in Gilead with the environment and the water is all geared towards increasing male motility.
"So, there's always been an idea of, 'What happens if you give characters what they want more than anything?' and when you start out a show like this, that's the first conversation we had," he explained to Variety.
Published at Sun, 02 May 2021 03:01:00 +0000
The Handmaid's Tale season 4: Serena to have her baby taken away after showrunner clue?