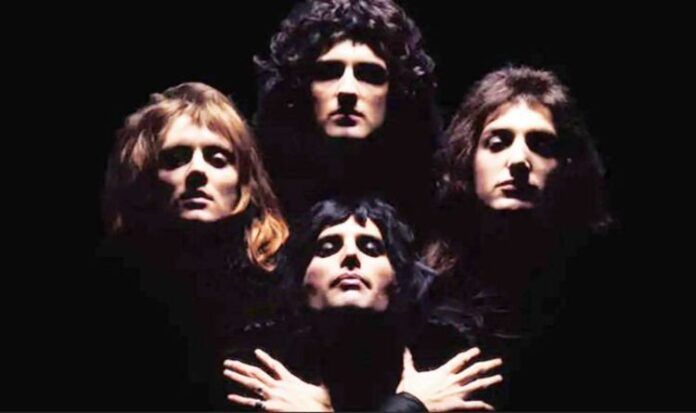 Yioda Panayiotou made a joint statement with Chris Organ, the joint executor of George Michael's estate.
They said: "We are once again bowled over to hear the amazing news that, for the third year running, Careless Whisper has been voted number one in Smooth's All Time Top 500, in 2021.
"To know that George's music continues to be loved by his fans and Lovelies all over the world means everything to us, as it would have done to George."
Not only that, George was also voted the most popular male artists, with 17 songs in the Top 500.
Published at Mon, 03 May 2021 18:38:00 +0000
The UK's favourite song has been crowned and it's NOT Bohemian Rhapsody