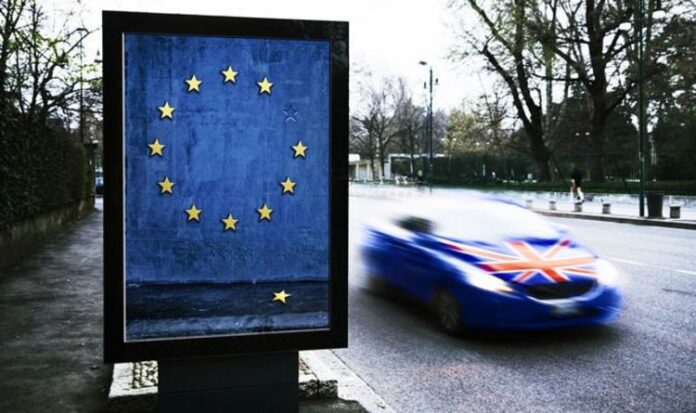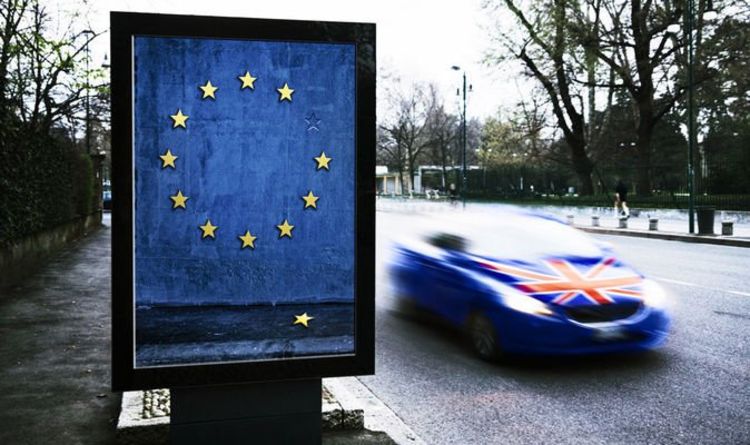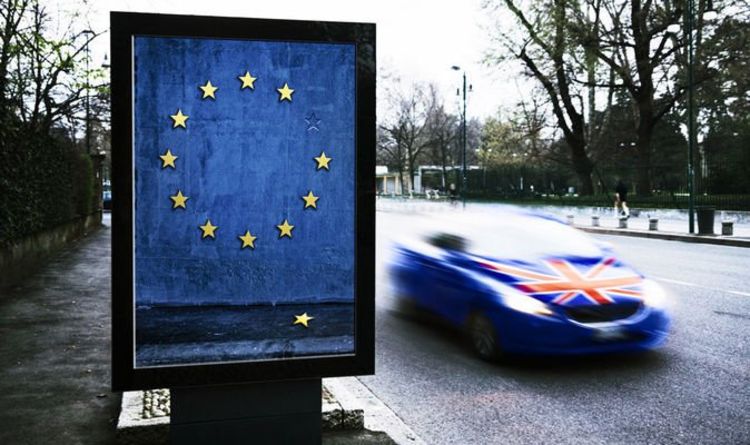 Motorists will need to secure an International Driving Permit to drive their vehicle in an EU country from 1 January if no deal is agreed. However, experts at Which? have warned just three in 10 post offices currently sell the passes which could leave many caught out.
They have warned those in rural areas could face long journeys of up to 90 minutes to secure the document in a major setback.
In a statement online, Which? said: "British drivers may need an International Driving Permit (IDP) if they're driving in an EU country from 1 January 2021.
"The only way to get an IDP is over the counter at the Post Office, but just three in 10 UK Post Offices currently provide IDPs.
"[This means] some people in rural areas may have to drive miles and face long queues to get one.
READ MORE: British drivers living in Spain may need to retake their driving test
Motorists simply need to provide their full UK driving licence, a passport standard photograph and their valid passport as proof of identification.
According to the RAC, a 1949 IDP is needed if motorists are travelling to Ireland, Malta, Spain or Cyprus.
These passes only last for 12 months or until your UK driving licence expires meaning holidaymakers may need to apply each year.
However, a 1968 IDP will be needed for travel across all other EU states.
This pass lasts for three years or until your license expires meaning these will put less strain on motorists to keep renewing.
Drivers from non-EU countries have reported drivers are likely to be fined €75 for not holding an IDP.
The AA says that drivers who cannot get to a Post Office may be able to secure an IDP through a new mail order servide.
However, drivers will need to allow a minimum of 10 working days for this and possibly longer if a road user is applying from overseas.
But these measures are only set to come into effect from 1 January meaning drivers set for the continent before the end of 2020 are already covered.
A statement from the Post Office said: "For Travel in the EU existing arrangements will continue unchanged for the duration of the transition period – until 31 December 2020.
"This means that UK driving licences will continue to be recognised in the EU without the need for an IDP.
"Arrangements for January 2021 onwards will be subject to the EU-UK future relationship negotiations."
Published at Thu, 03 Dec 2020 12:02:00 +0000
Thousands of drivers forced to 'drive miles' to secure key document ahead of Brexit