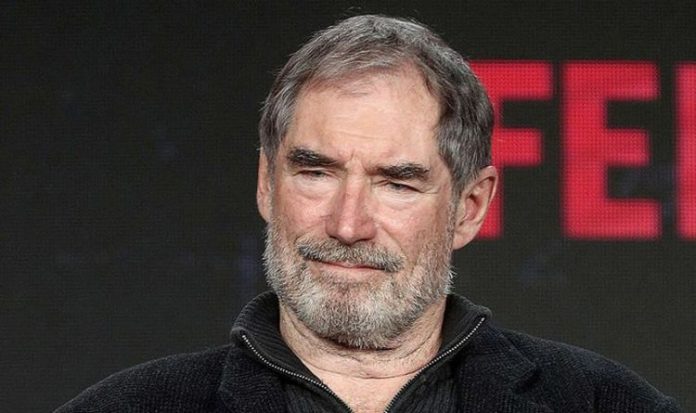 On Sunday, ITV will show 'Licence to Kill', the James Bond film starring Timothy Dalton. In the 1989 film, 007 sets out for revenge when his best friend Felix Leiter is badly injured by an evil drugs baron. But after ignoring orders from "M" to give up the case, Bond has his licence to kill revoked. Dalton also featured in 1987's The Living Daylights, and he was a surprising choice to replace Roger Moore when he quit the role.
In 2015, Dalton opened up on why he chose to walk away from one of the most famous roles in the film industry.
He said: "When [the next movie] did come about, it was probably four or five years later.
"[Broccoli] asked if I would come back, and I said, 'Well, I've actually changed my mind a little bit. I think that I'd love to do one.
"'Try and take the best of the two that I have done, and consolidate them into a third.'"
Dalton continued: "And he said, quite rightly, 'Look, Tim. You can't do one. There's no way, after a five-year gap between movies that you can come back and just do one. You'd have to plan on four or five.'
"And I thought, 'Oh, no, that would be the rest of my life. Too much. Too long.' So I respectfully declined."
Turning down the role opened up the opportunity for Pierce Brosnan, but when Daniel Craig took over in 2006 with Casino Royale his intense performance was widely compared to Dalton's eighties outings.
Craig's last Bond outing – 'No Time to Die' – was released in September.
It smashed UK box office records grossing more on its opening weekend than any other film in the history of the James Bond franchise.
It became the biggest movie of the year after only four days in cinemas.
One name that has been repeatedly mentioned over the last couple of years to replace Craig as Bond is Idris Elba, best known for his roles in The Wire and Luther.
But he ruled himself out of contention in October.
READ MORE: Next James Bond odds: Tom Hardy retakes top spot over Henry Cavill
Tom Hardy is another star who has been named as a potential future Bond.
Asked recently whether he could see himself in the role, Hardy replied: "I don't know about that."
But his co-star in Venom, Naomie Harris said of Hardy: "He would be amazing. He's such a phenomenal actor. I'm such a huge fan of his and then working with him on Venom, I have even more respect for him.
"He's just like, incredible, the physicality that he brings to the role is just extraordinary. I've never seen anything like it."
Published at Sun, 19 Dec 2021 12:05:00 +0000
Timothy Dalton on why he walked away from James Bond role: 'Too long'