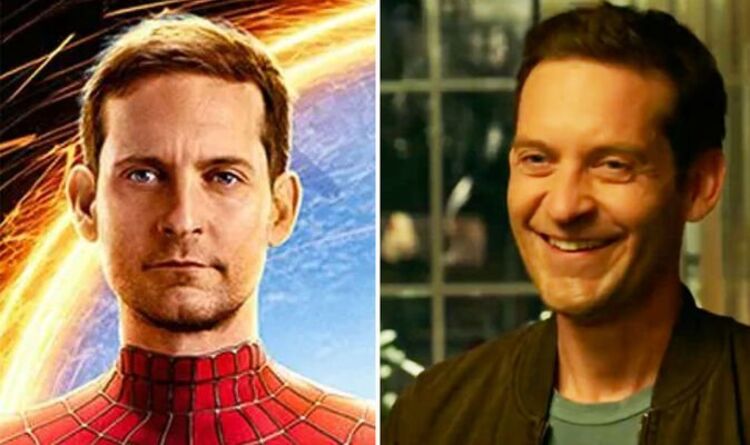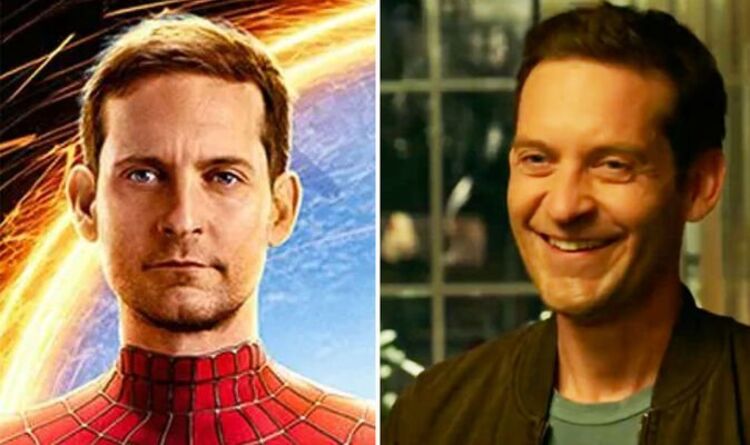 Following the 2000s Spider-Man trilogy, Sam Raimi was set to make Spider-Man 4 with Tobey Maguire. The superhero blockbuster had a May 2011 release date set, with both due to return to work together. However, when the director couldn't meet the deadline as he struggled to get the story to work, he told Sony to go ahead with Andrew Garfield's The Amazing Spider-Man reboot. But now hope of Spider-Man 4 being made has returned.
Not only did Maguire come back for Spider-Man: No Way Home as Peter Parker alongside Tom Holland and Garfield, but Raimi is once again directing a Marvel movie in Doctor Strange in the Multiverse of Madness.
As rumours mount that his Spidey has a cameo in the new MCU movie, the filmmaker has addressed the idea of teaming up once again for their unmade film.
Speaking with Fandango, he said: "I've come to realise after making Doctor Strange that anything is possible, really anything in the Marvel universe, any team-ups. I love Tobey. I love Kirsten Dunst. I think all things are possible. I don't really have a story or a plan. I don't know if Marvel would be interested in that right now. I don't know what their thoughts are about that. I haven't really pursued that. But it sounds beautiful. Even if it wasn't a Spider-Man movie, I'd love to work with Tobey again, in a different role."
Interestingly, Doctor Strange was mentioned in Raimi's Spider-Man 2, so perhaps Maguire's universe will show up in the Multiverse of Madness movie next month.
Some Marvel fans believe he hinted at this in an interview with Holland and Garfield for Spider-Man: No Way Home earlier this year.
The 46-year-old said during the Deadline interview: "It was really about getting together with these people and revisiting what was part of my history and getting a chance to come together. There are personal things too which are kind of resolutions, or a way to revisit and…I'm not quite sure how to put it…"
What the star mentioned next certainly pricked up the ears of the MCU's most faithful fans.
Take this with a pinch of salt, but allegedly this Spider-Man 4 would be a spin-off from the events of Doctor Strange 2.
Giant Freakin Robot clarified that their insider source says neither Maguire nor Raimi are signed on for such a movie.
However, just the fact it's allegedly in consideration at Sony is very exciting, especially for fans of the original Spider-Man trilogy.
Doctor Strange in the Multiverse of Madness hits UK cinemas on May 5, 2022.
Published at Wed, 06 Apr 2022 15:52:23 +0000
Tobey Maguire Spider-Man 4 after Doctor Strange 2 'sounds beautiful' says director