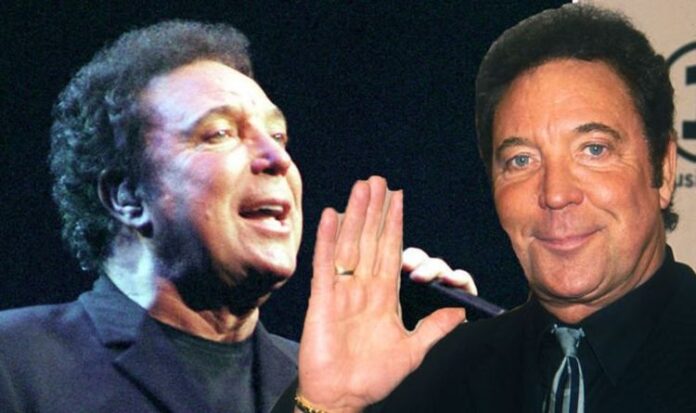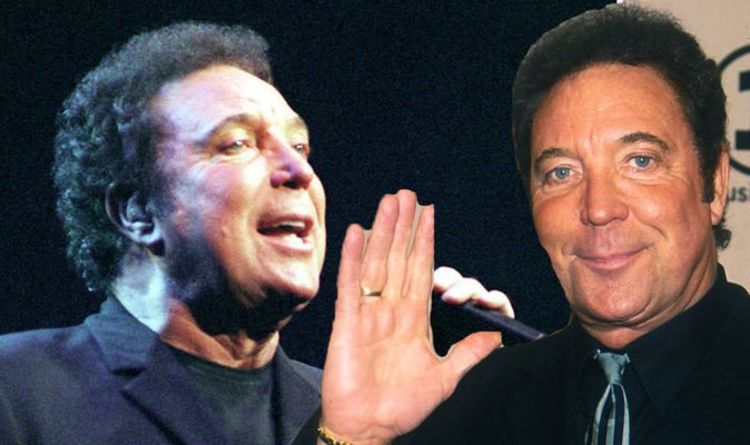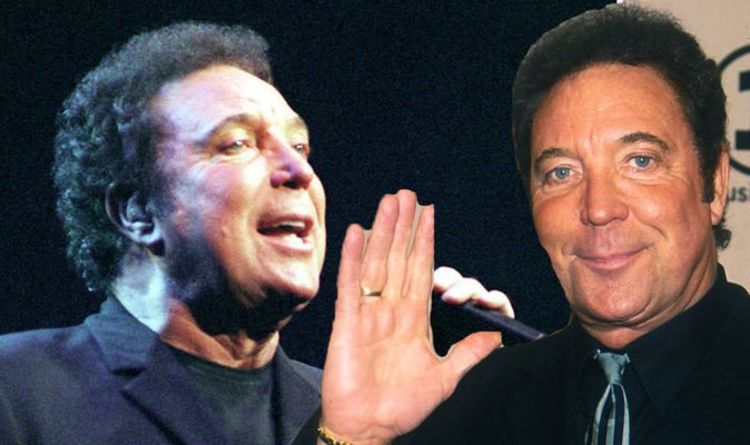 Reload got to the top of the charts in France and Switzerland and was in the Top Three in the charts in the UK, Iceland, Austria and Germany, among others.
This album, which features collaborations with a number of Welsh artists like The Cardigans, Stereophonics and Cerys Matthews, was a big success for Tom, reaching Number One in the UK charts in 1999 and 2000.
Reload was also one of the highest-selling albums of Sir Tom's career and has gone quadruple platinum in the UK.
The album, as well as being a big seller, came after a slump in Sir Tom's career, where he had failed to make a mark in the charts.
Published at Wed, 17 Mar 2021 22:43:30 +0000
Tom Jones songs: When did Tom Jones' song Sexbomb come out?