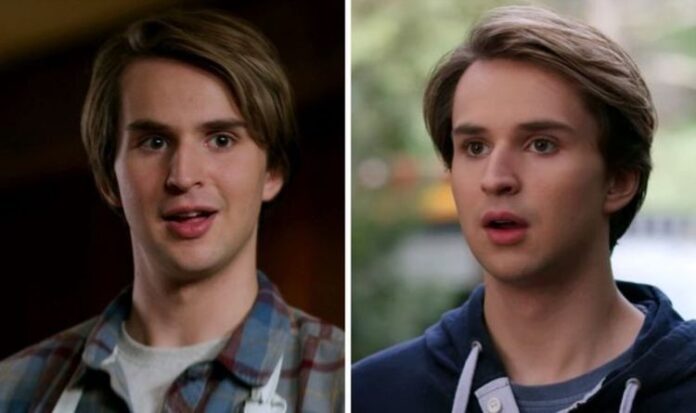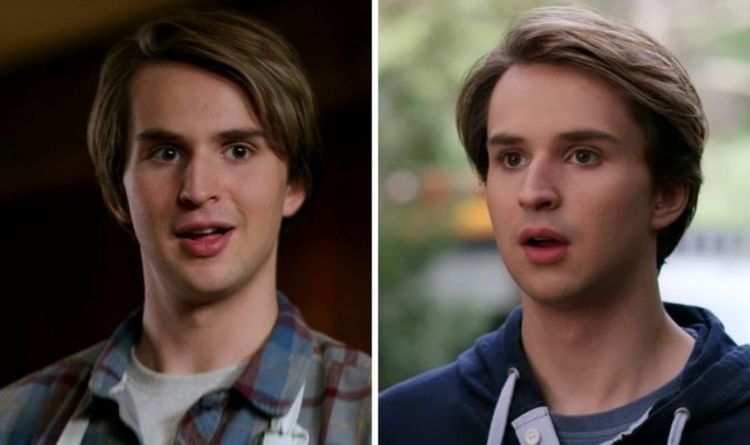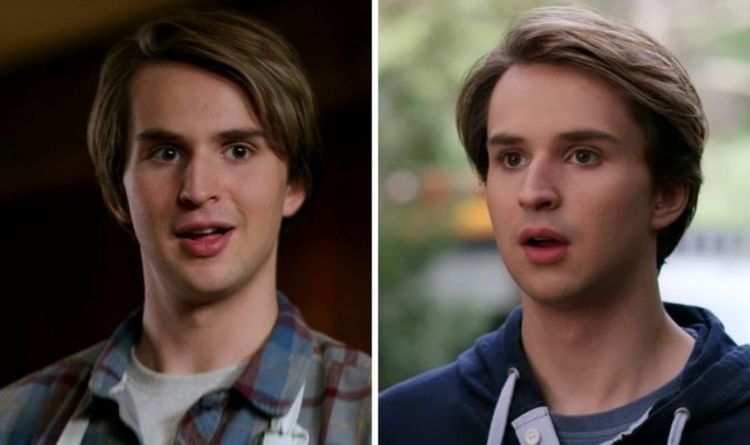 Ricky opens up to Lizzie at one point and confesses his aspirations to join the Marine Corps as a medic once he graduates from high school.
While his new girlfriend is impressed by his admirable dream occupation, fans soon realised this vital character detail featured a fundamental flaw.
User plutoniumwhisky posted on Reddit: "Ricky said he wants to be a medic in the Marine Corps, but that is impossible.
"First, they are corpsmen not medics, and they actually serve in the Navy, with the USMC."
Published at Tue, 04 May 2021 05:14:51 +0000
Virgin River blunder: Fans realise Ricky's dream job doesn't make sense 'Full of mistakes'