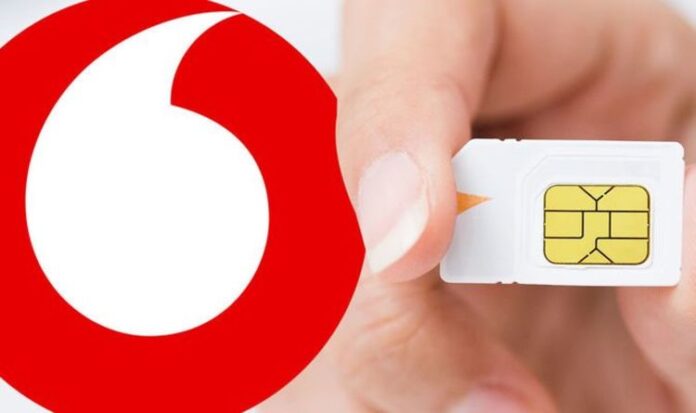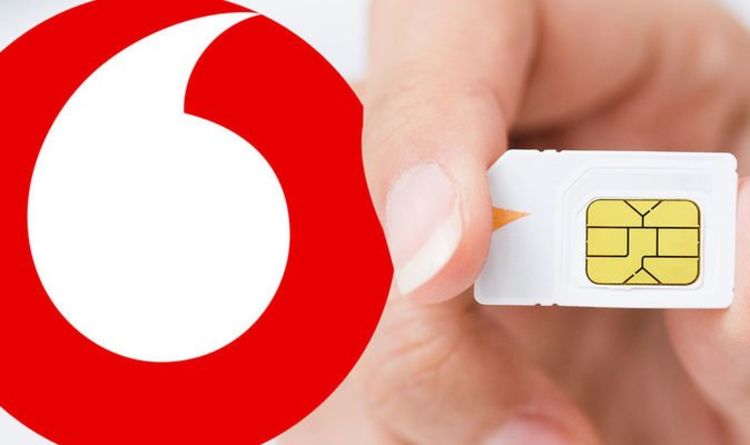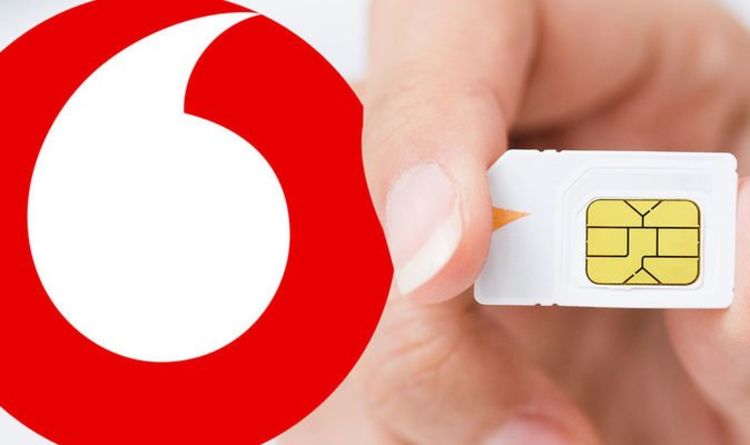 One million people will soon be offered free data, calls and text messages thanks to a new charitable initiative from Vodafone. Dubbed "Buy One, Give One", the new offer will allow consumers who are struggling financially the chance to get a Vodafone SIM card that will keep them connected for a year. For every new and existing Vodafone Together household, which is connected entirely by Vodafone, the network will then provide a person in need with a SIM card.
Each SIM will come pre-loaded with 20GB of data plus free calls and texts each month for up to a year. These SIMs will be distributed through the Trussell Trust's network of 1,300 food bank centres.
Vodafone says it has launched this offer in a bid to tackle digital exclusion with the network saying it hopes to meet its target of issuing one million SIMs to customers by the end of 2022.
Speaking at Vodafone's Reinvent conference, Ahmed Essam, Vodafone UK CEO, added: "Over the last year, people across the UK have realised just how important connectivity is, and the major role it plays in many aspects of our lives – work, play, education, healthcare and keeping in touch with those closest to us.
"Today we are committing to helping one million more people get connected, and to developing the knowledge and confidence necessary in a society that increasingly demands a digital connection. 'Buy One, Give One' puts tackling digital poverty, and doing the right thing, at the heart of our business."
READ MORE: There are 3 cheaper ways to stream Sky TV this month as NOW shakes things up
Along with this generous "Buy One, Give One" free SIM incentive, Vodafone has also revealed its new EVO plans which are aimed at giving customers more features and flexibility. EVO will launch later this month and allow users to choose how much they want to pay upfront for their phones and how long they want the contract to run for.
Like a mortgage, the more money you'll willing to pay upfront for a smartphone, the smaller the monthly repayments will be. So, if you don't have quite enough for a SIM-free iPhone 12 (£999) from the Apple Store, but have enough to make a dent – you won't have to pay over the odds each month with your contract. And you won't be roped-in for multiple years, either.
According to Vodafone, its EVO plans will include easier ways to upgrade each year and, for those who want to keep hold of their devices, Vodafone will even offer a free battery replacement so that your battery life is as good as new when you finish your contract.
Speaking about EVO, Max Taylor, Consumer Director at Vodafone UK, said: "In 2019, we shook up the market with 5G at no extra cost and Unlimited data plans. Now we're changing the market again. With budgets squeezed for so many people, we're launching a completely new way of buying a smartphone focused on ensuring our customers are in control and getting the best possible value."
Published at Tue, 15 Jun 2021 11:20:00 +0000
Vodafone is giving one million customers free data, calls and texts